Buying a Vacation Home? 5 Questions to Consider First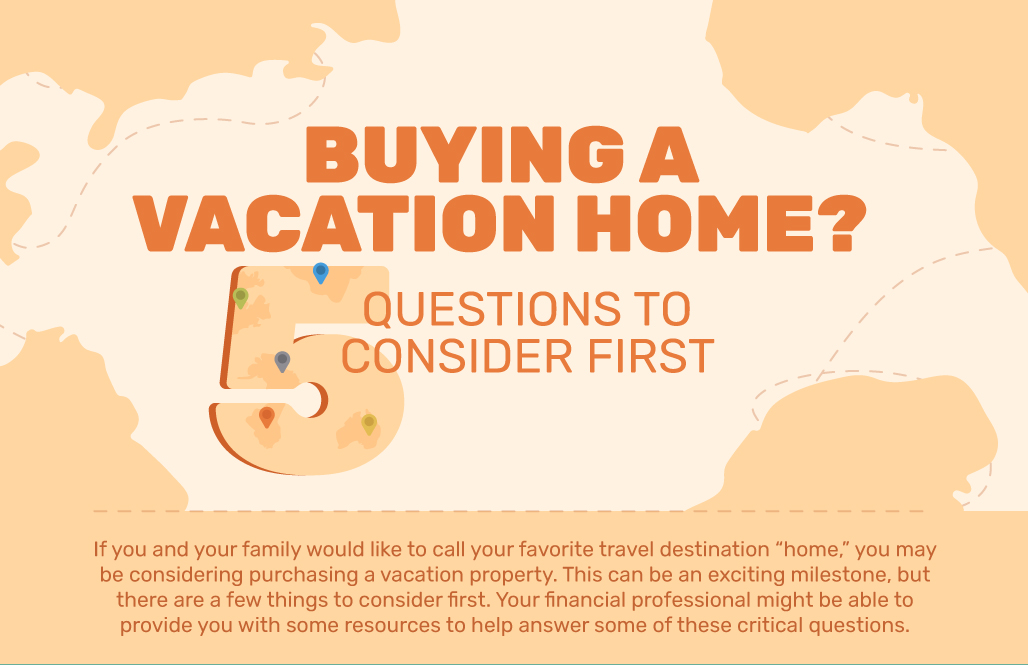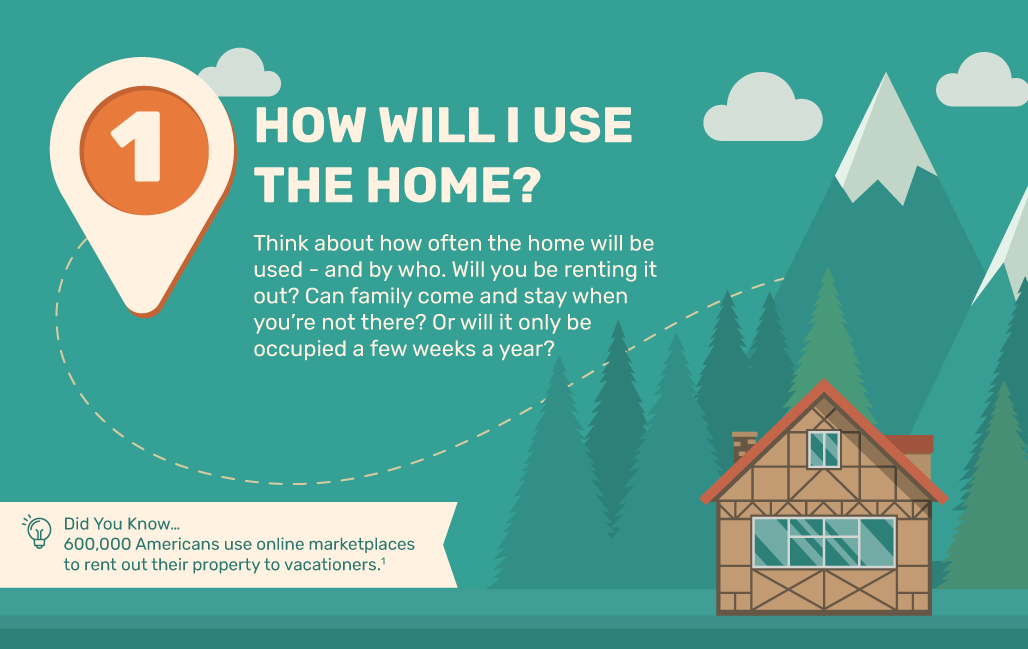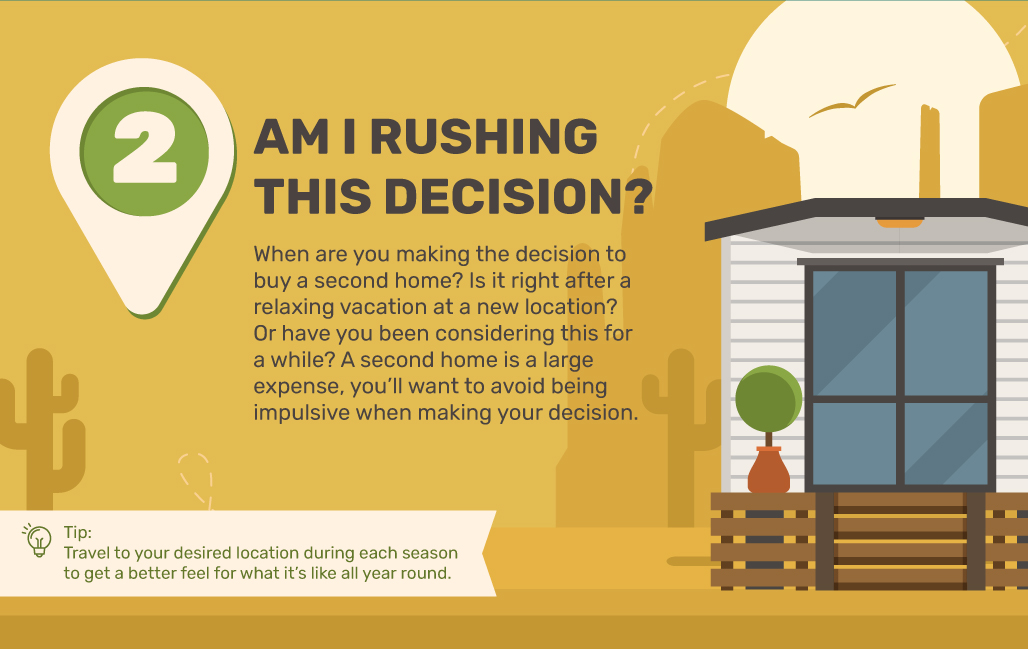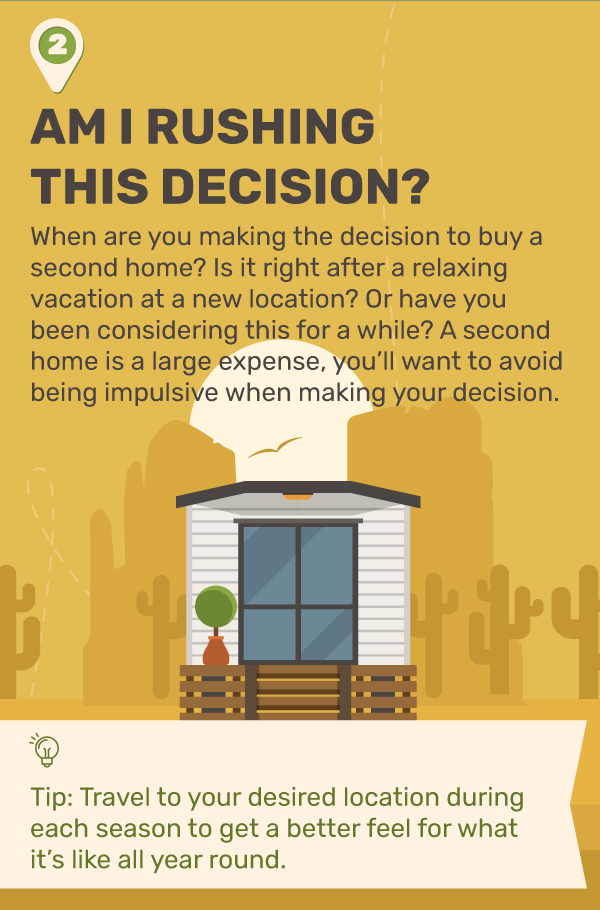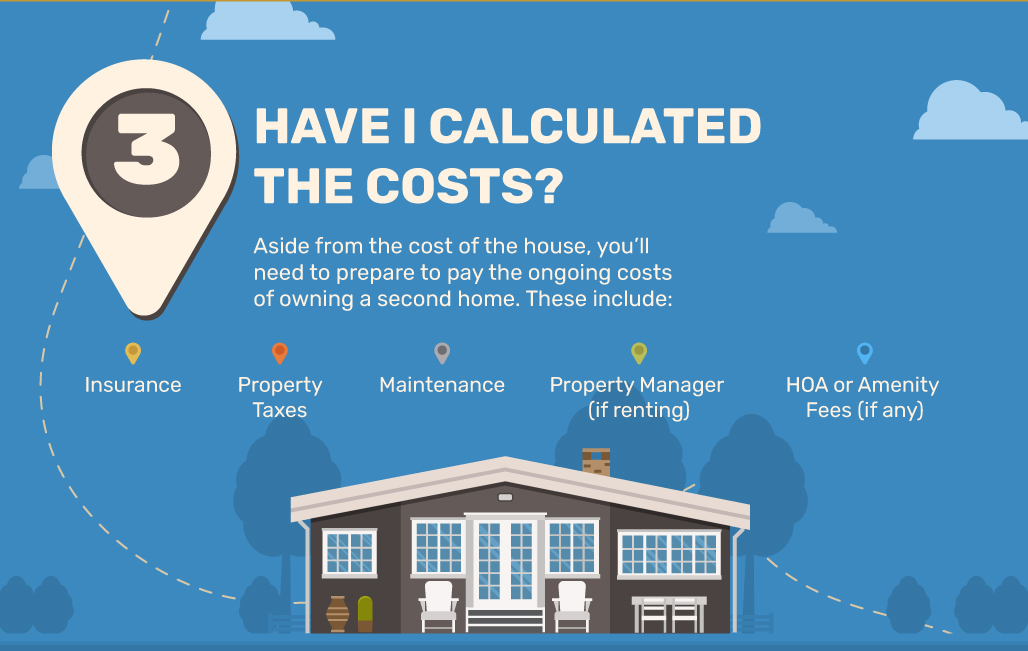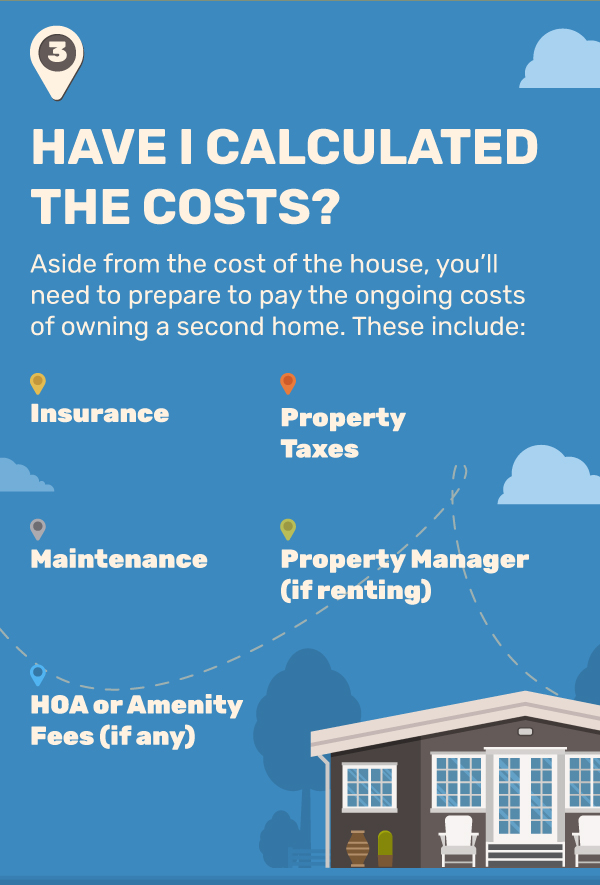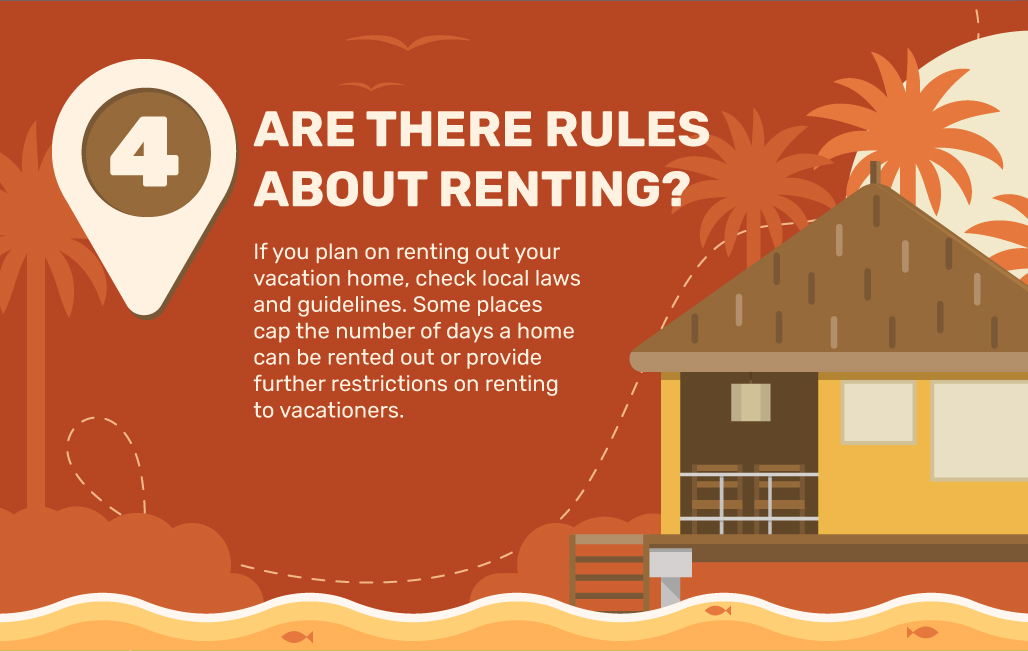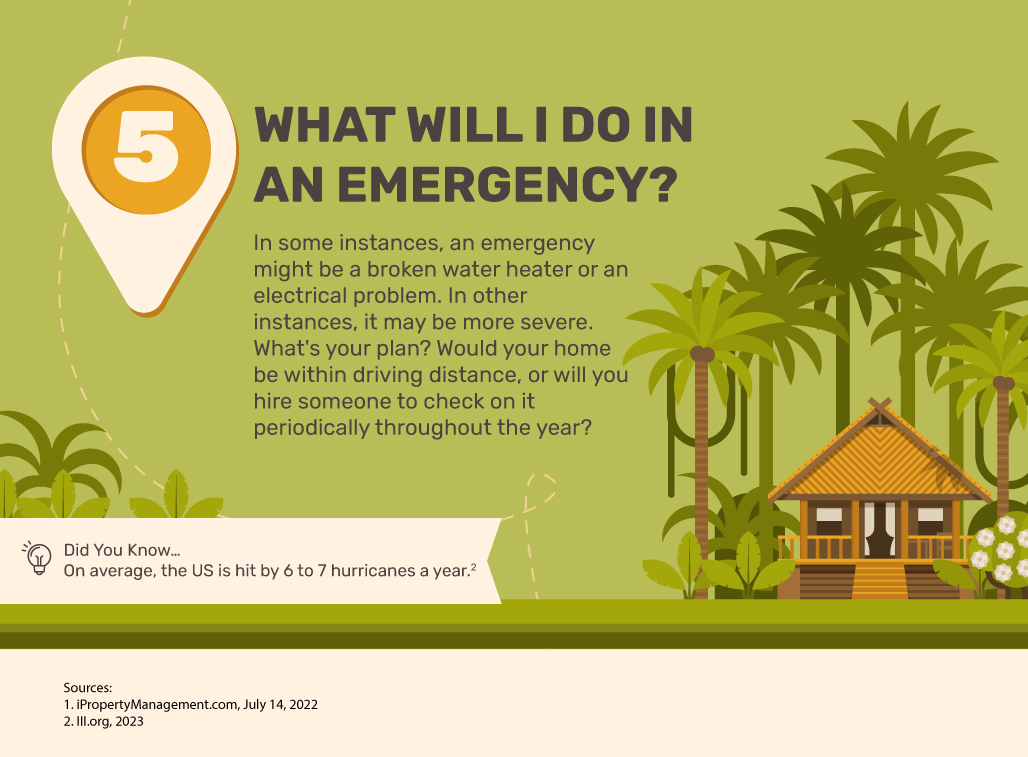 Related Content
With a few simple inputs you can estimate how much of a mortgage you may be able to obtain.
How much do you know about one of the most important tools you have to help protect your and your family's financial future?
How does your ideal retirement differ from reality, and what can we do to better align the two?