Buying a Vacation Home? 5 Questions to Consider First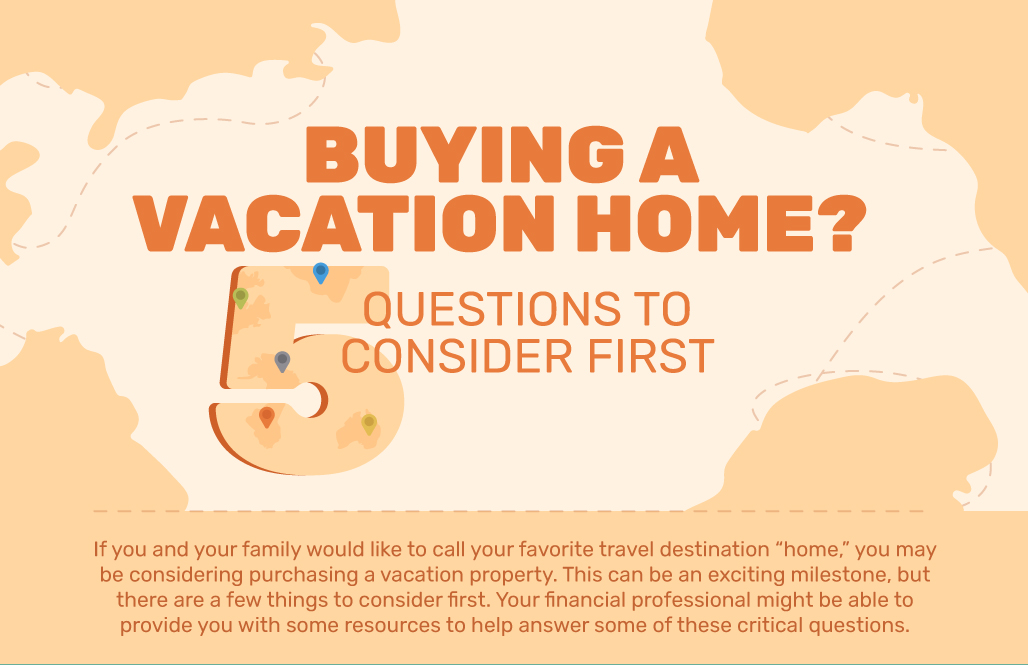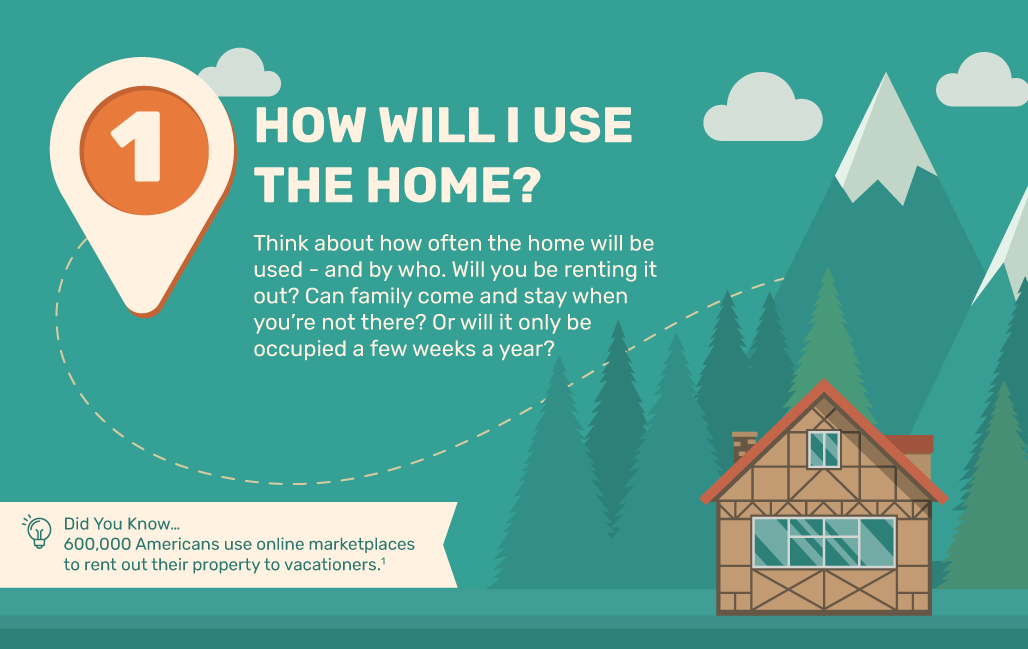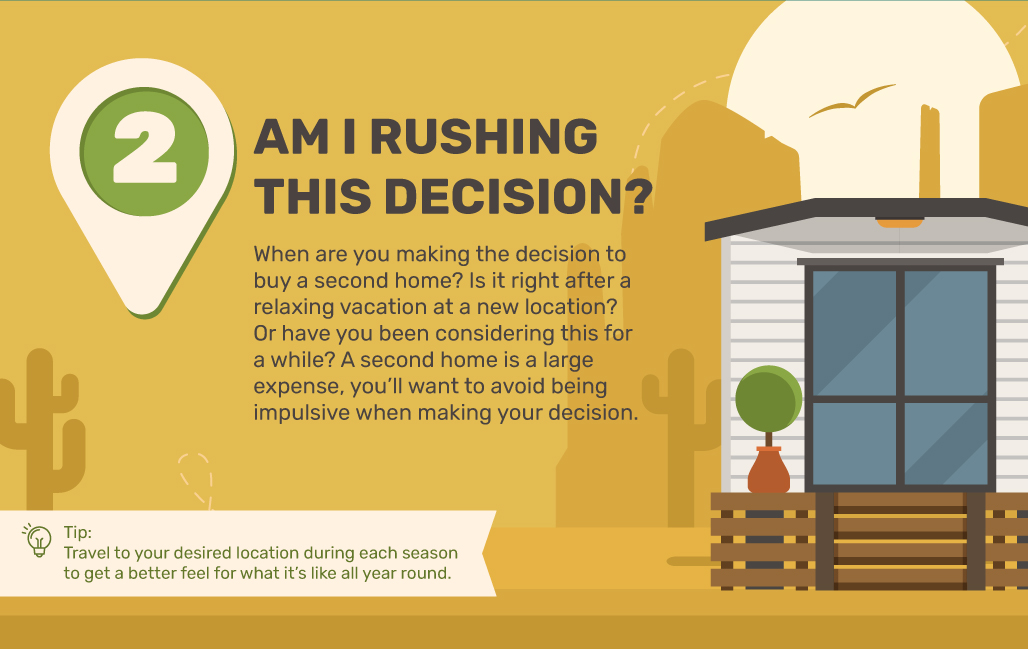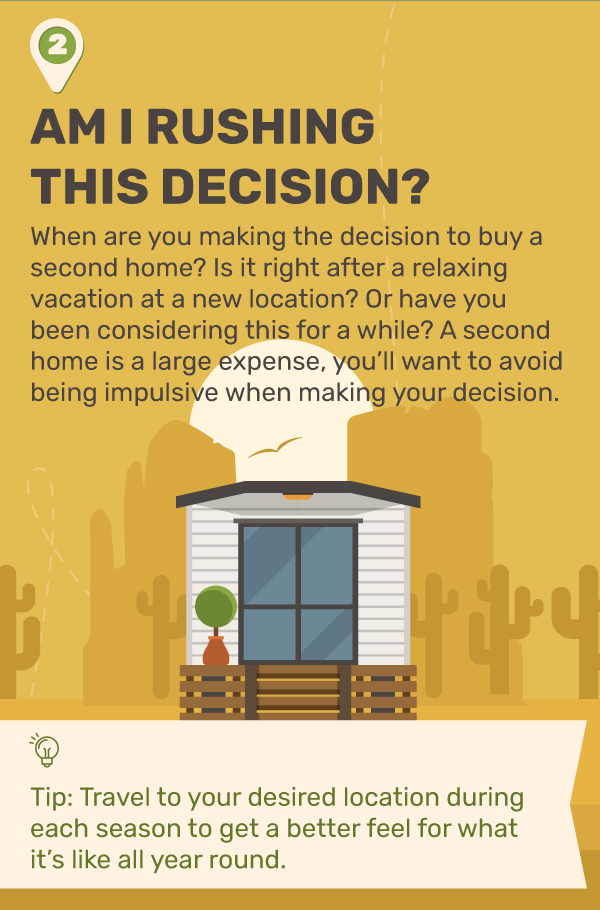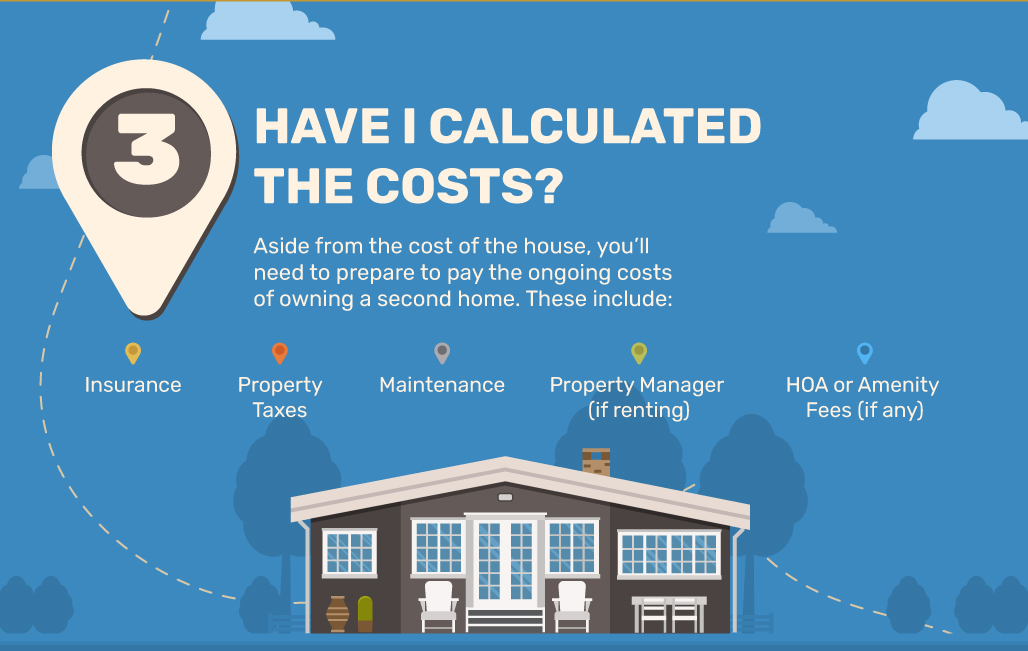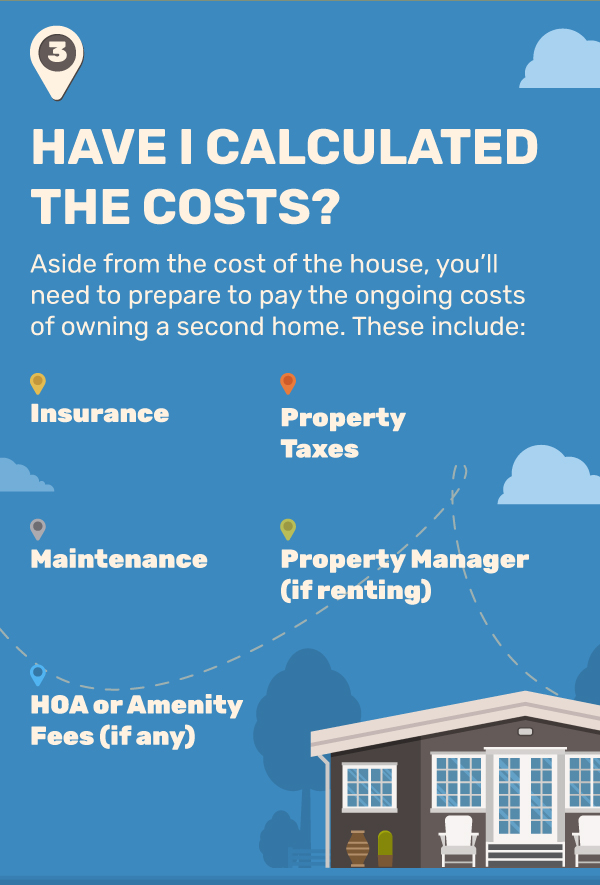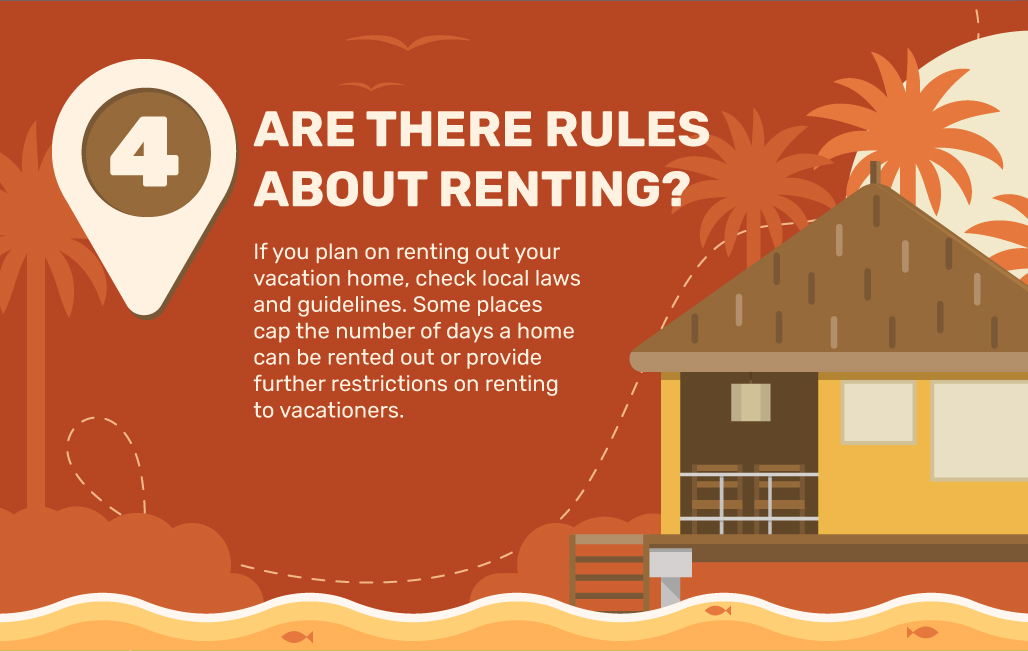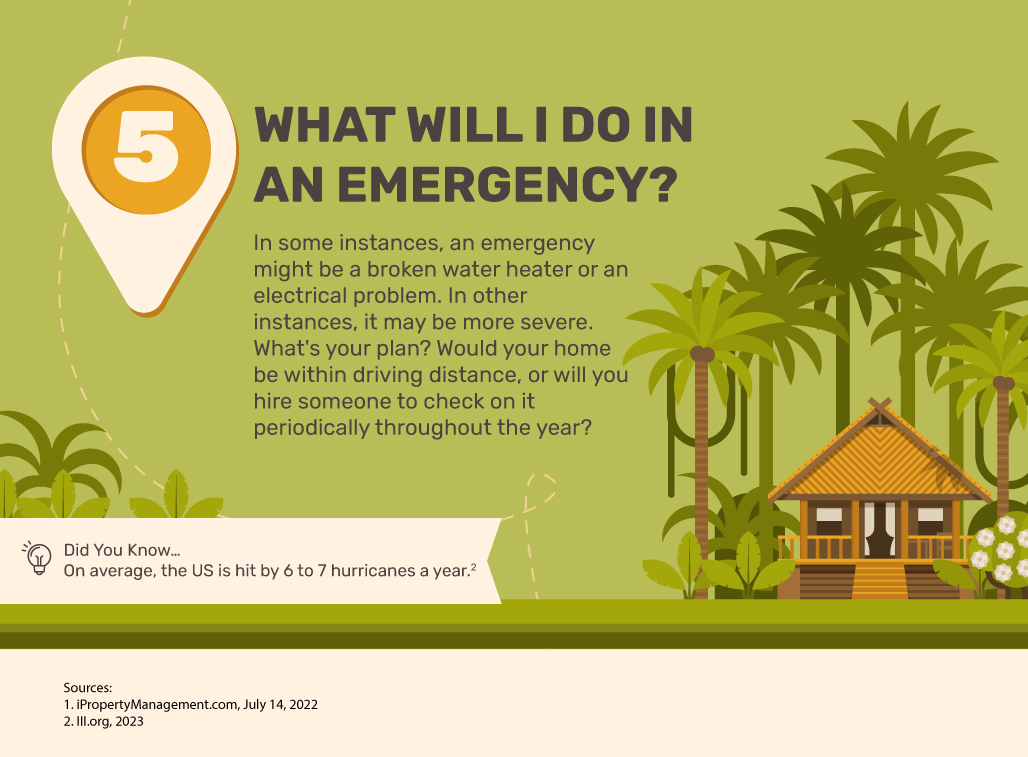 Related Content
Every business owner needs a plan to exit their business in a way that helps prepare them and the business.
All about how missing the best market days (or the worst!) might affect your portfolio.
While this may feel like a golden age for the LGBTQ community—with the affirmation of marriage equality and a cultural shift embracing diversity—these successes may distract...