A Meal for All Generations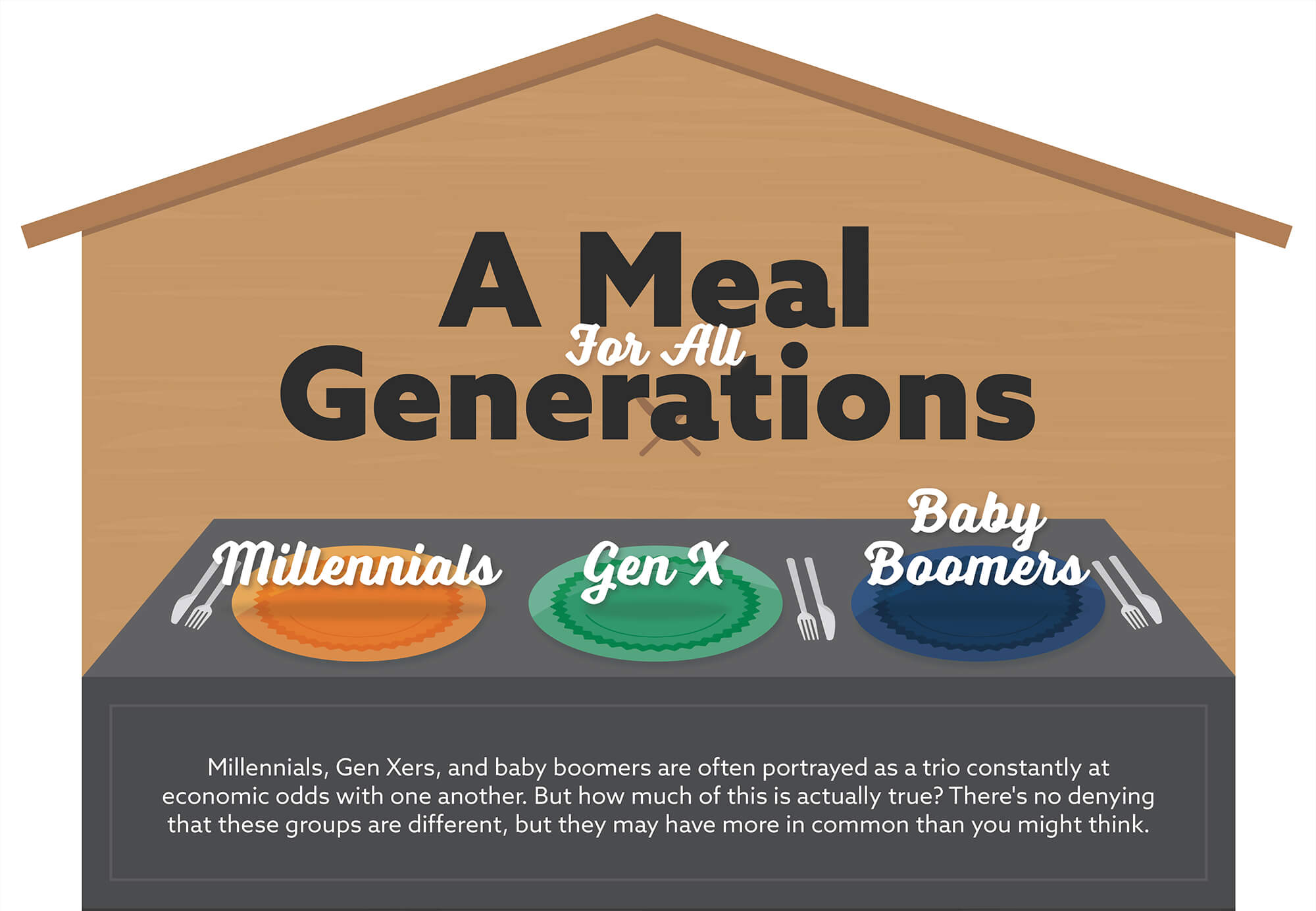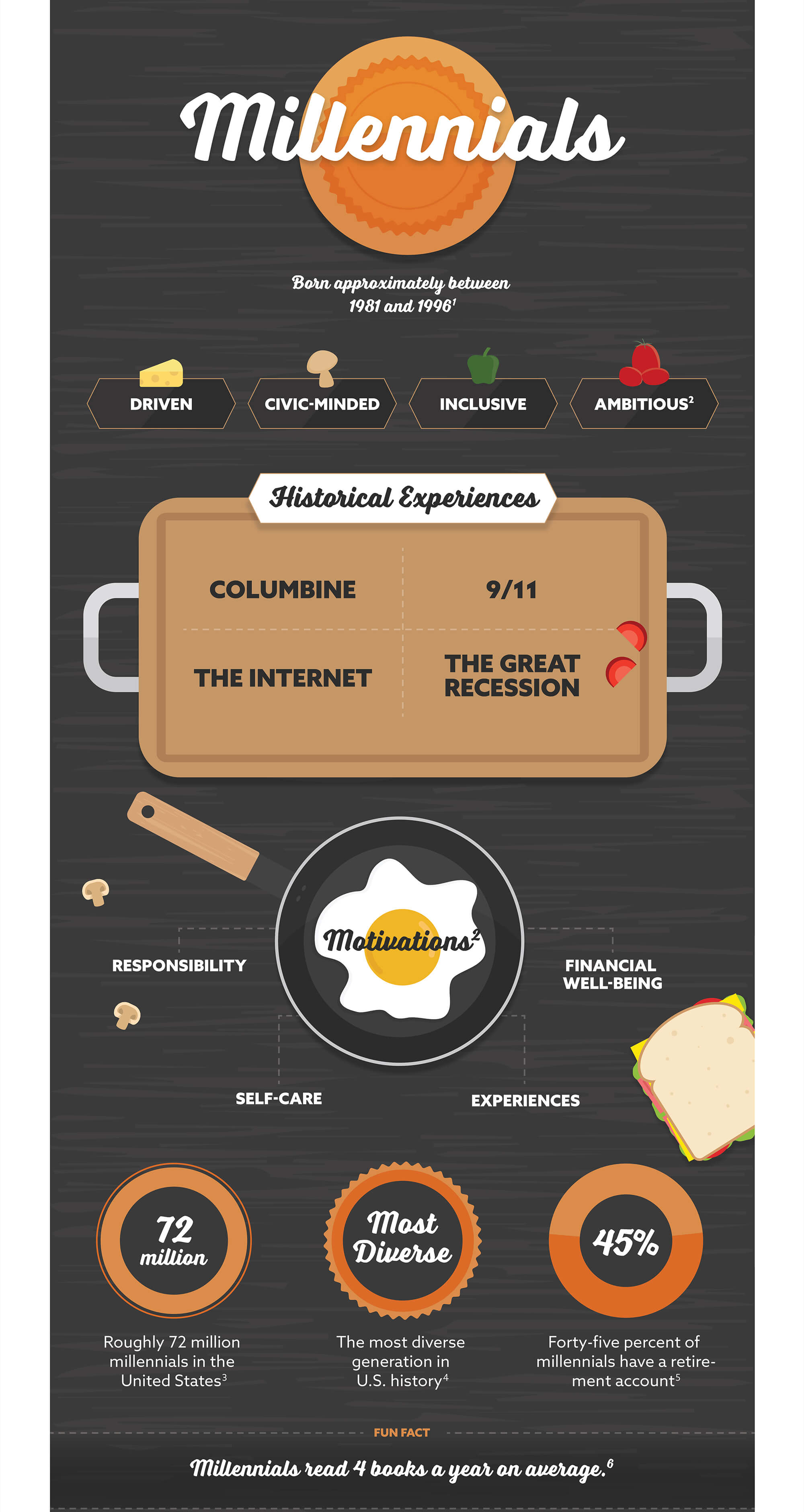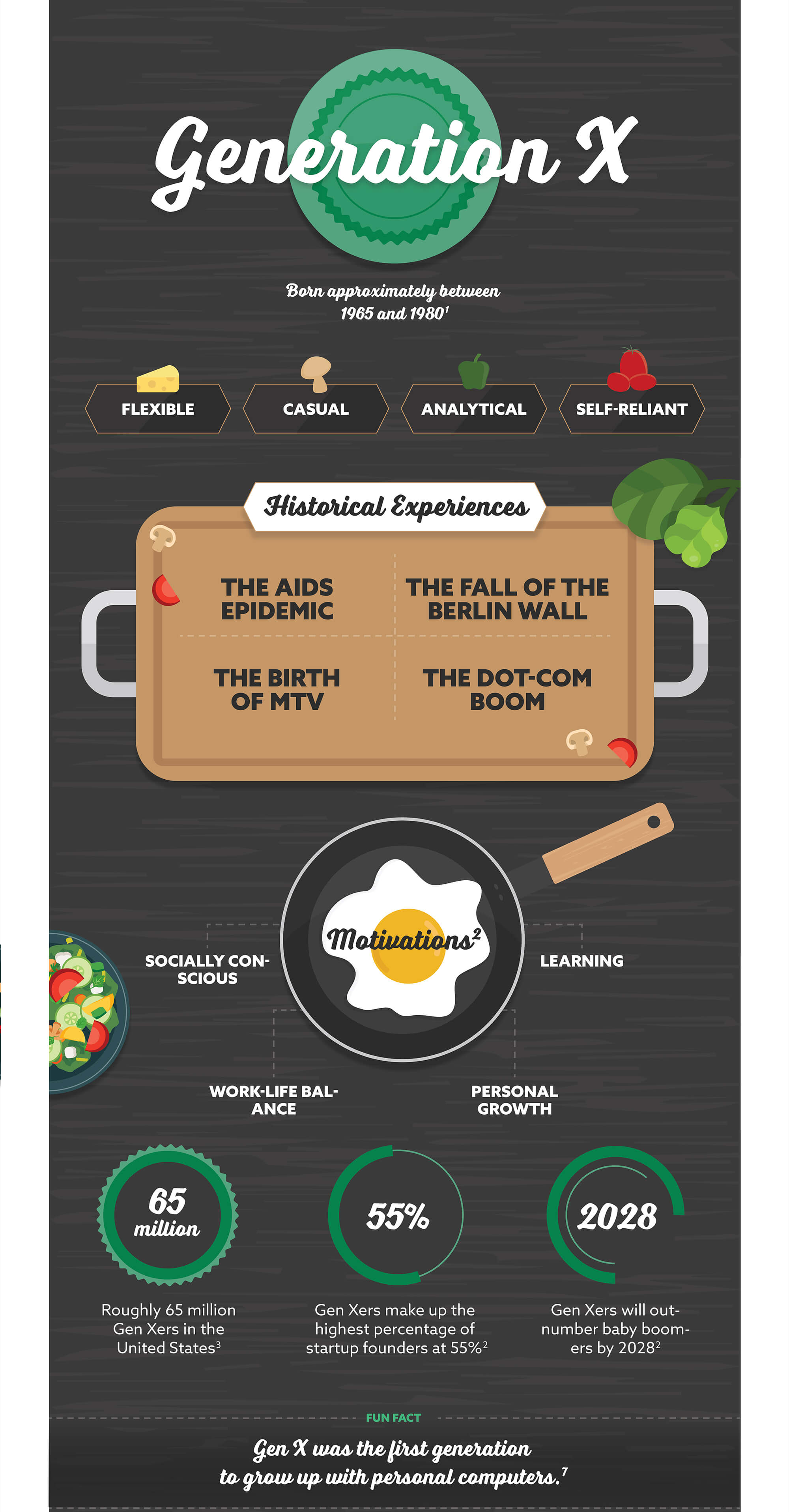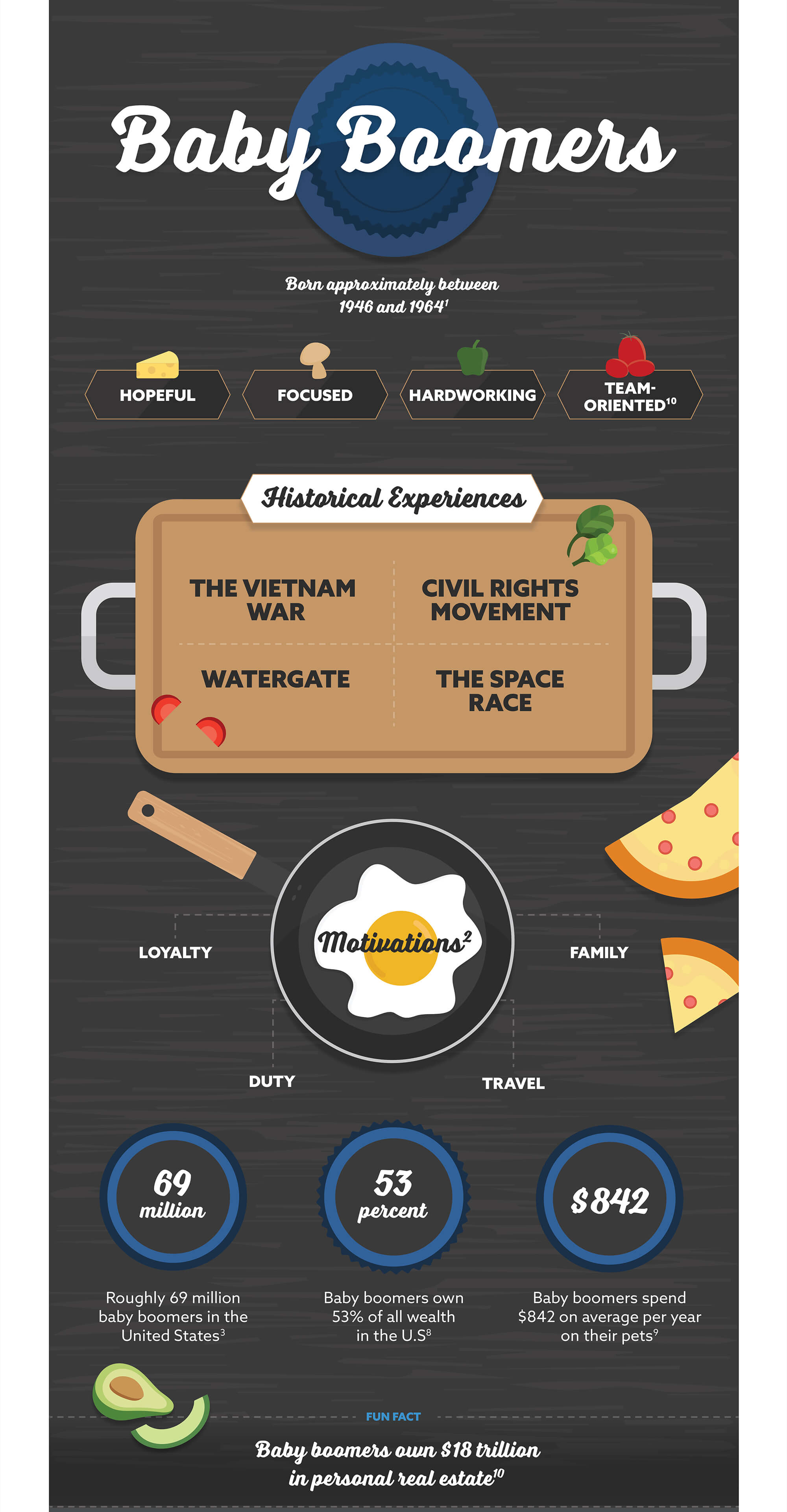 Related Content
Women in financial services are some of the most progressive women in the world.
Here's a breakdown of how the federal government spends your tax money.
Sometimes navigating your finances can feel like swimming against the tide, but with some financial wellness goals to keep you afloat, you can keep swimming until you reach calmer waters.