Data Thieves from Outer Space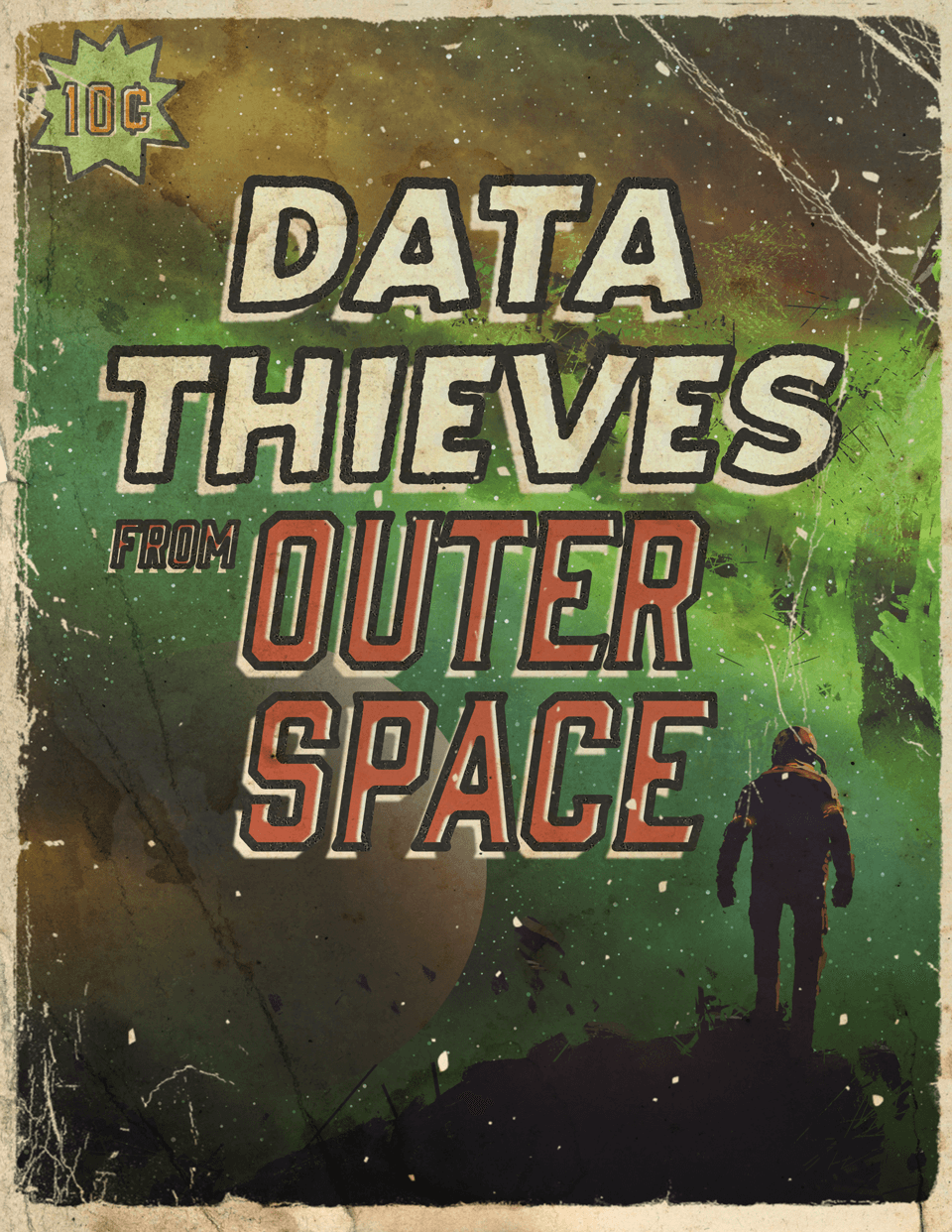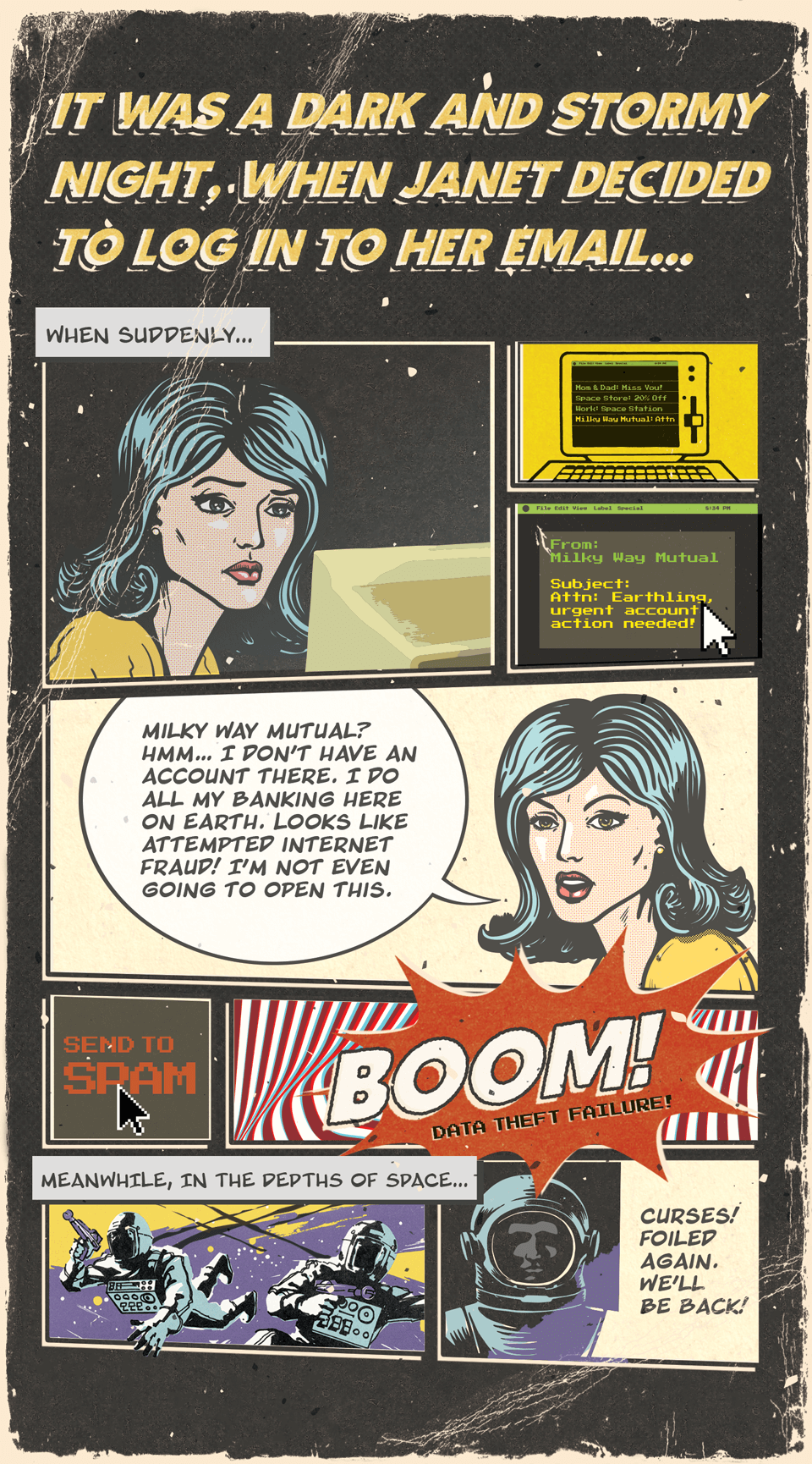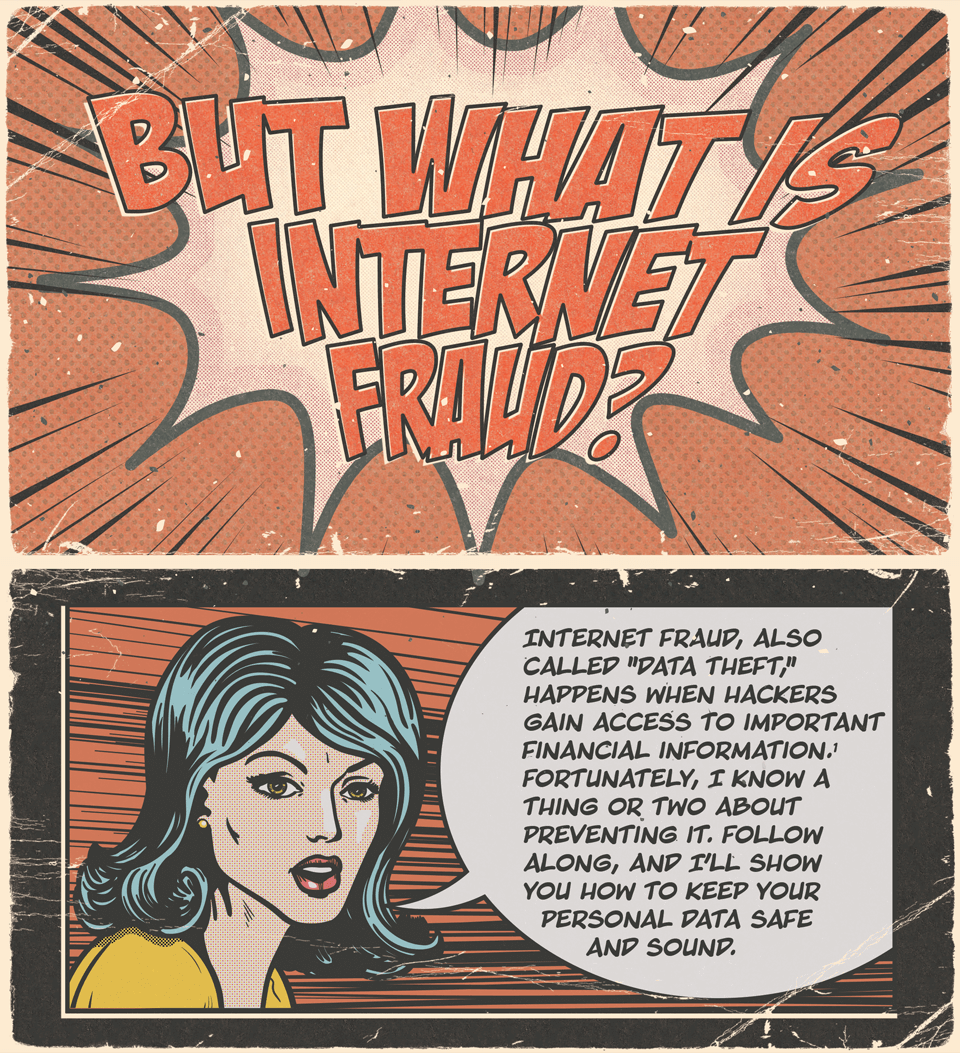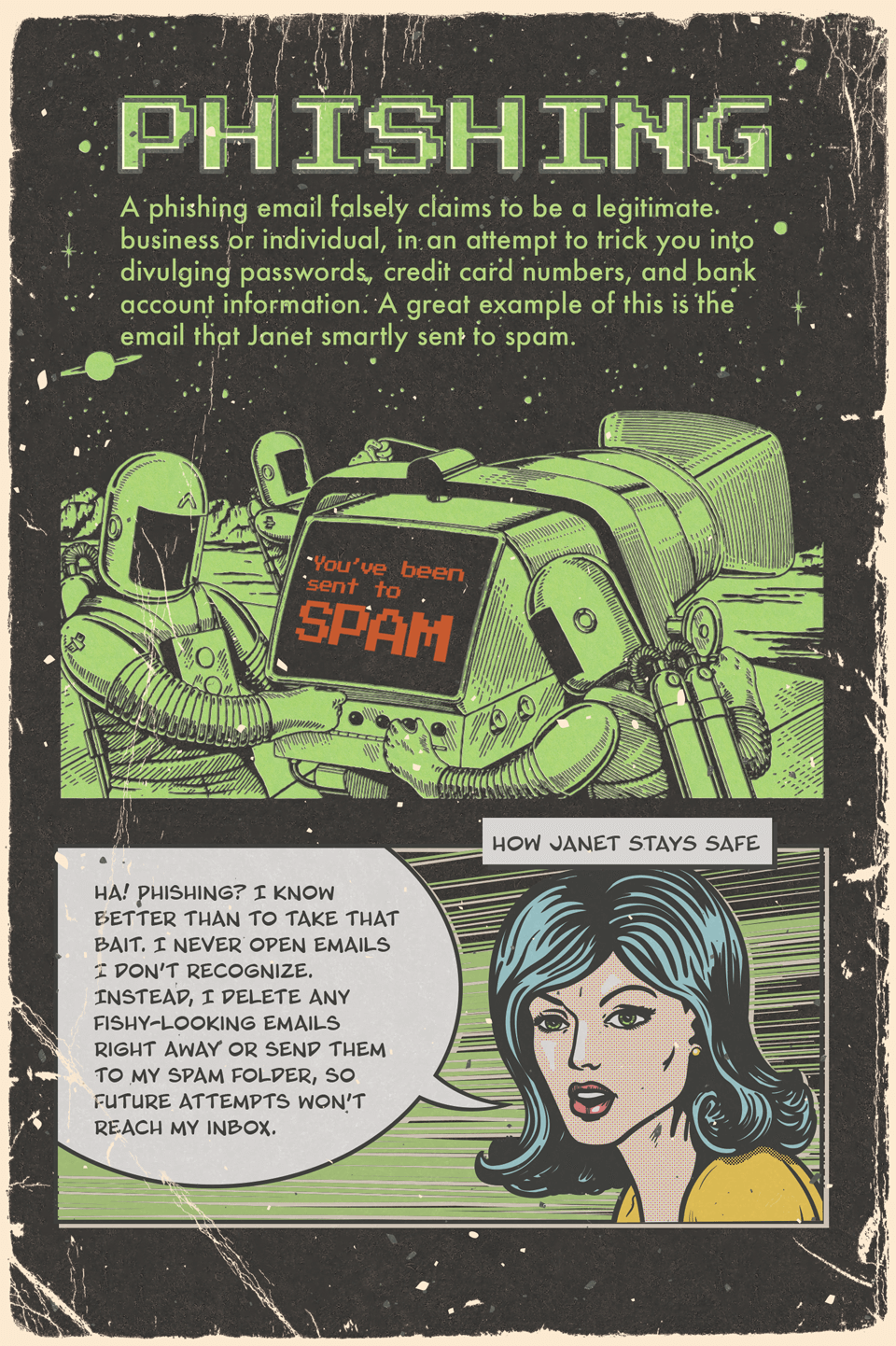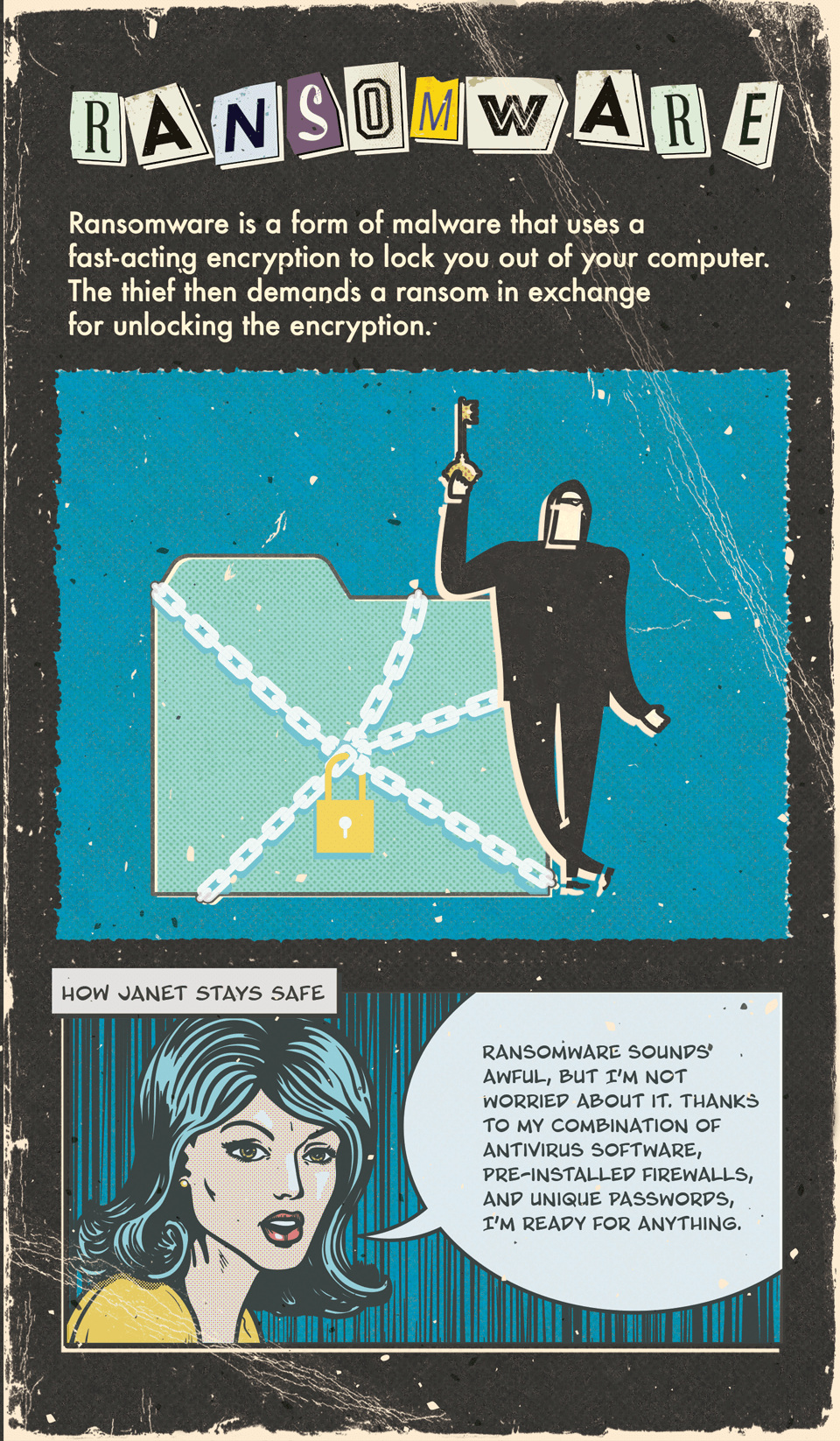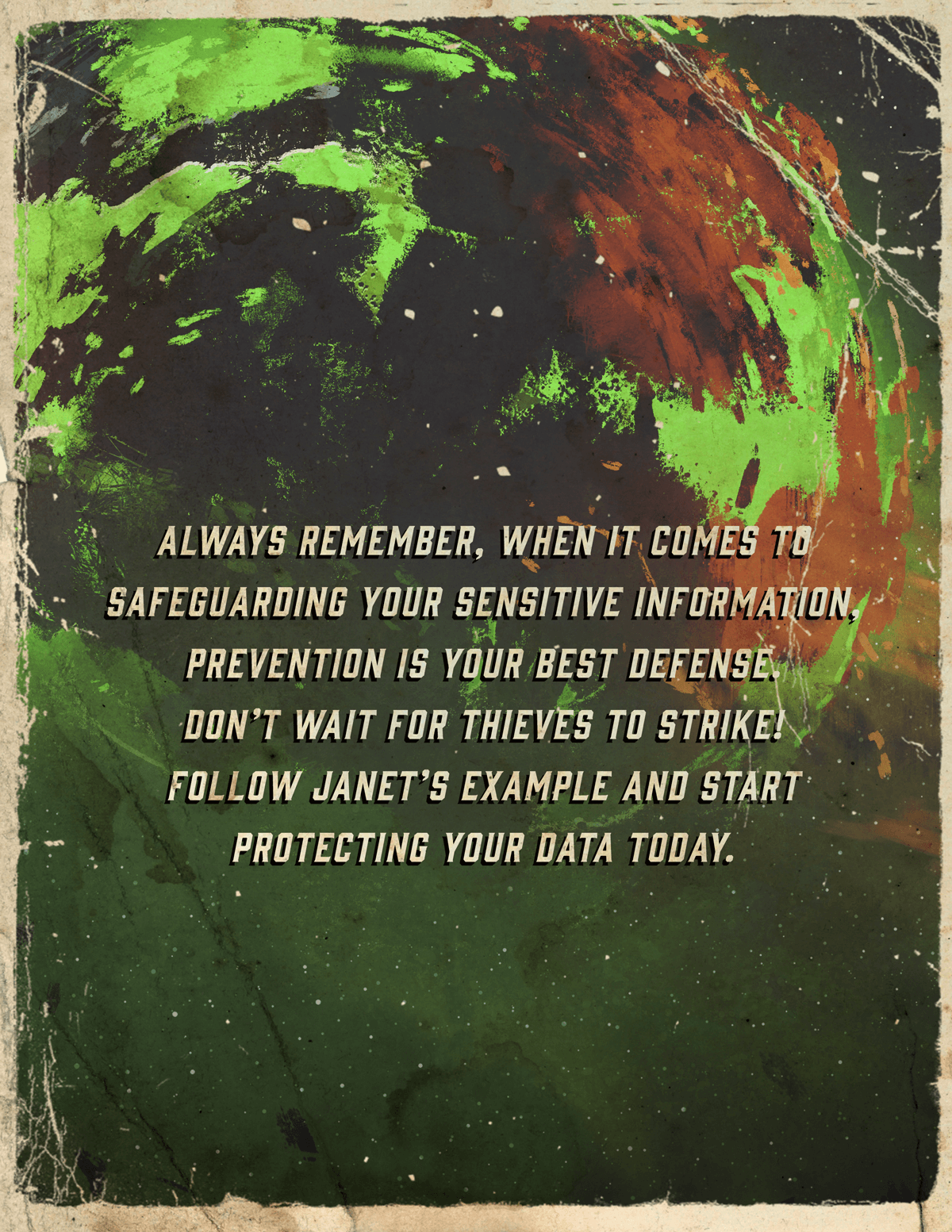 Related Content
The dreams of small business owners and the business plans that outline the strategy to fulfill those dreams rarely include the insurance protections that business owners will need. Yet, having adequate protection can...
Calculating your potential Social Security benefit is a three-step process.
Five overlooked tax deductions to help manage your tax bill.