How to Conquer the World - 5 Financial Strategies for Savvy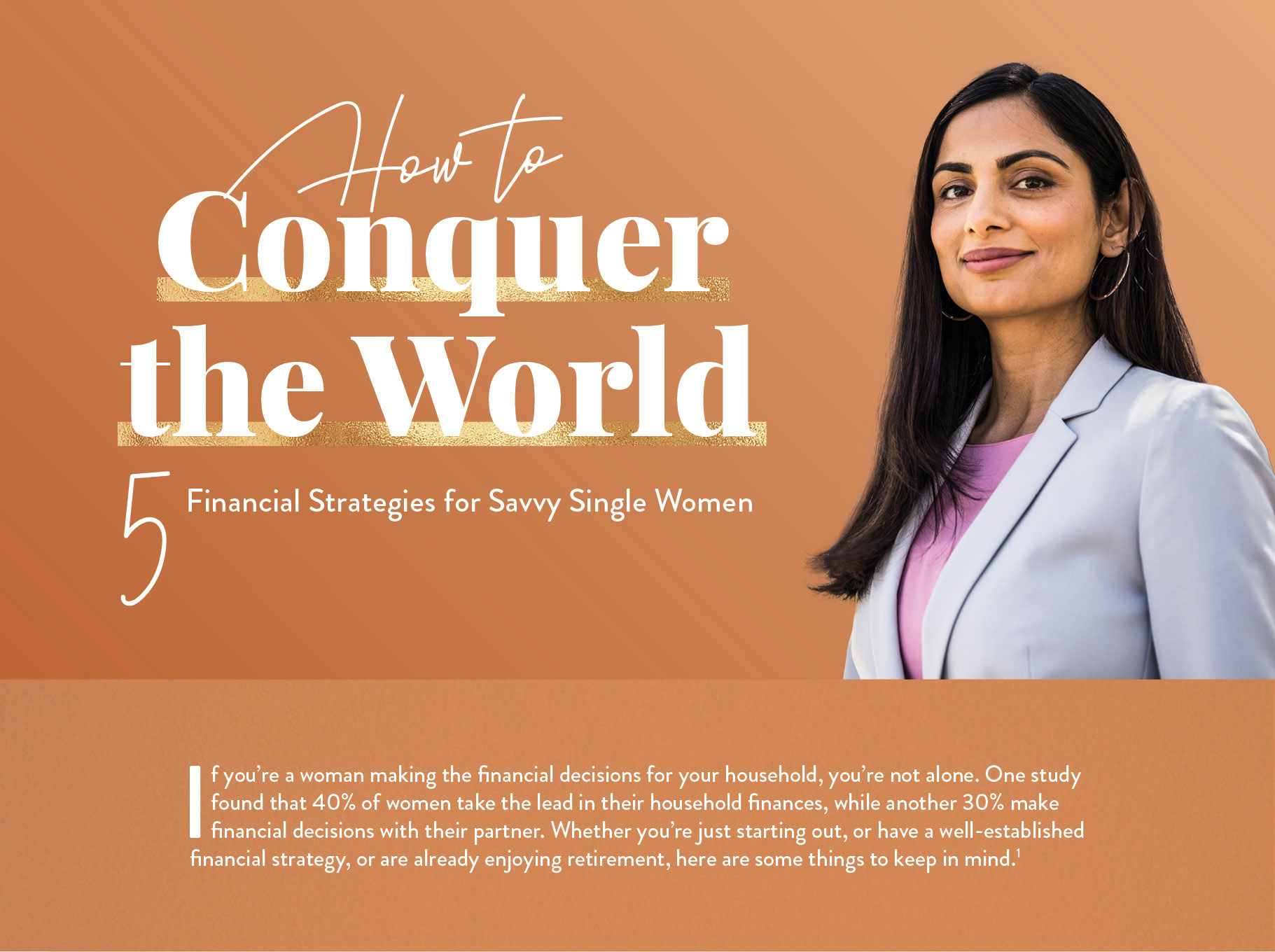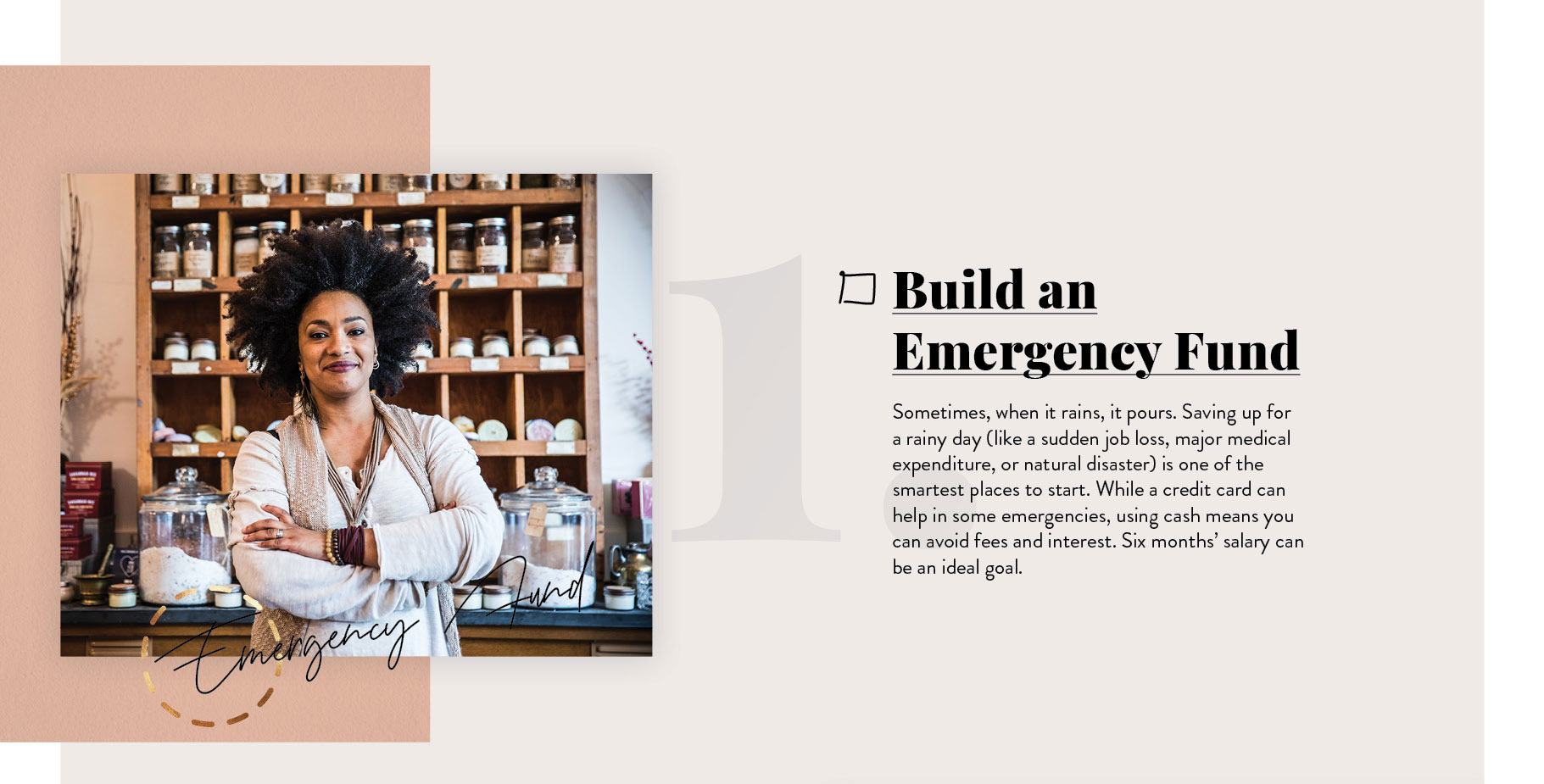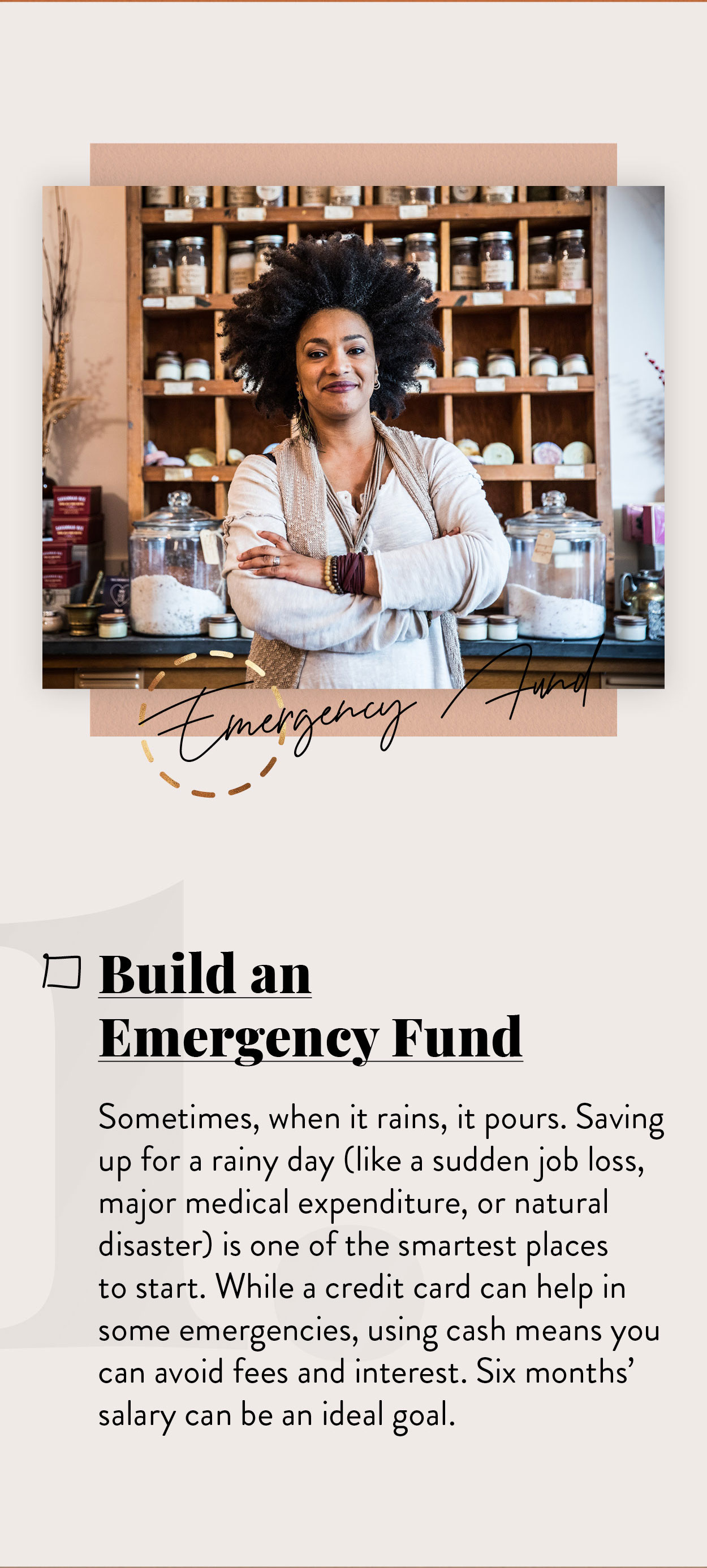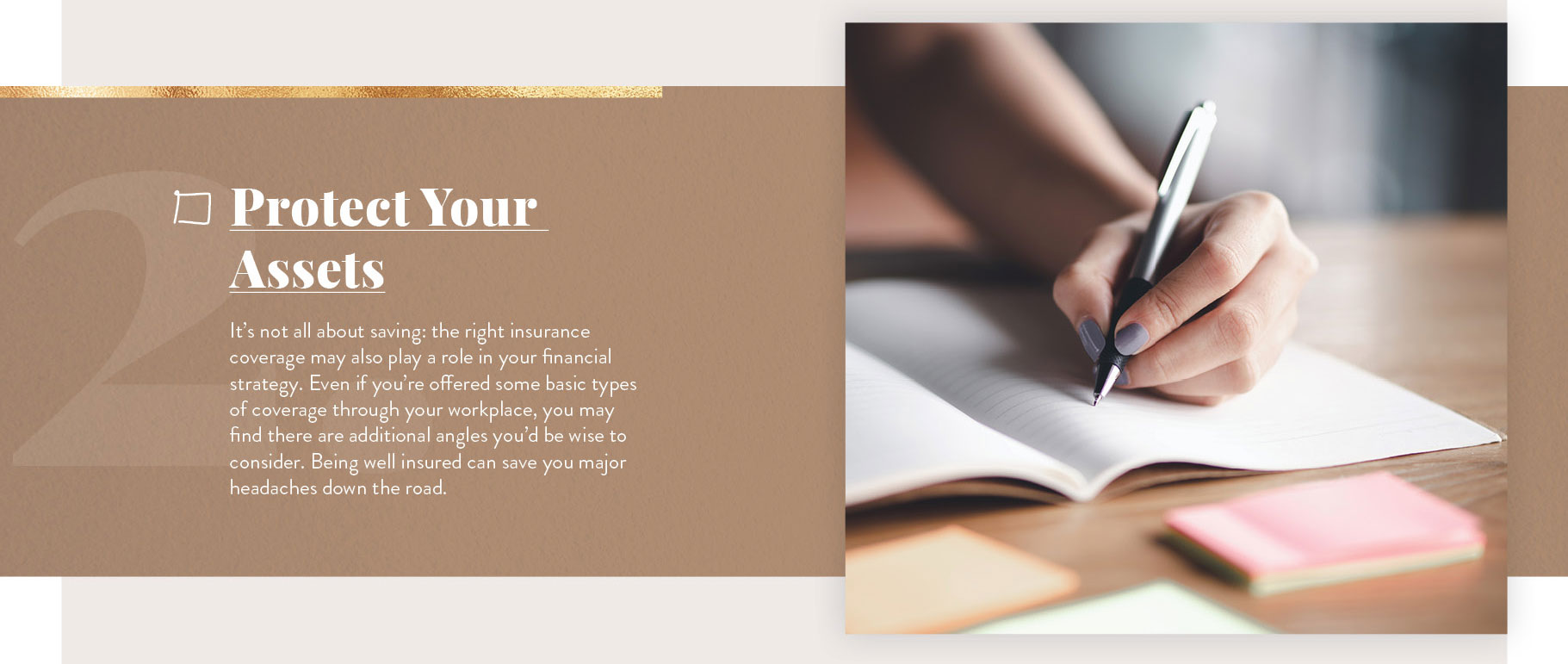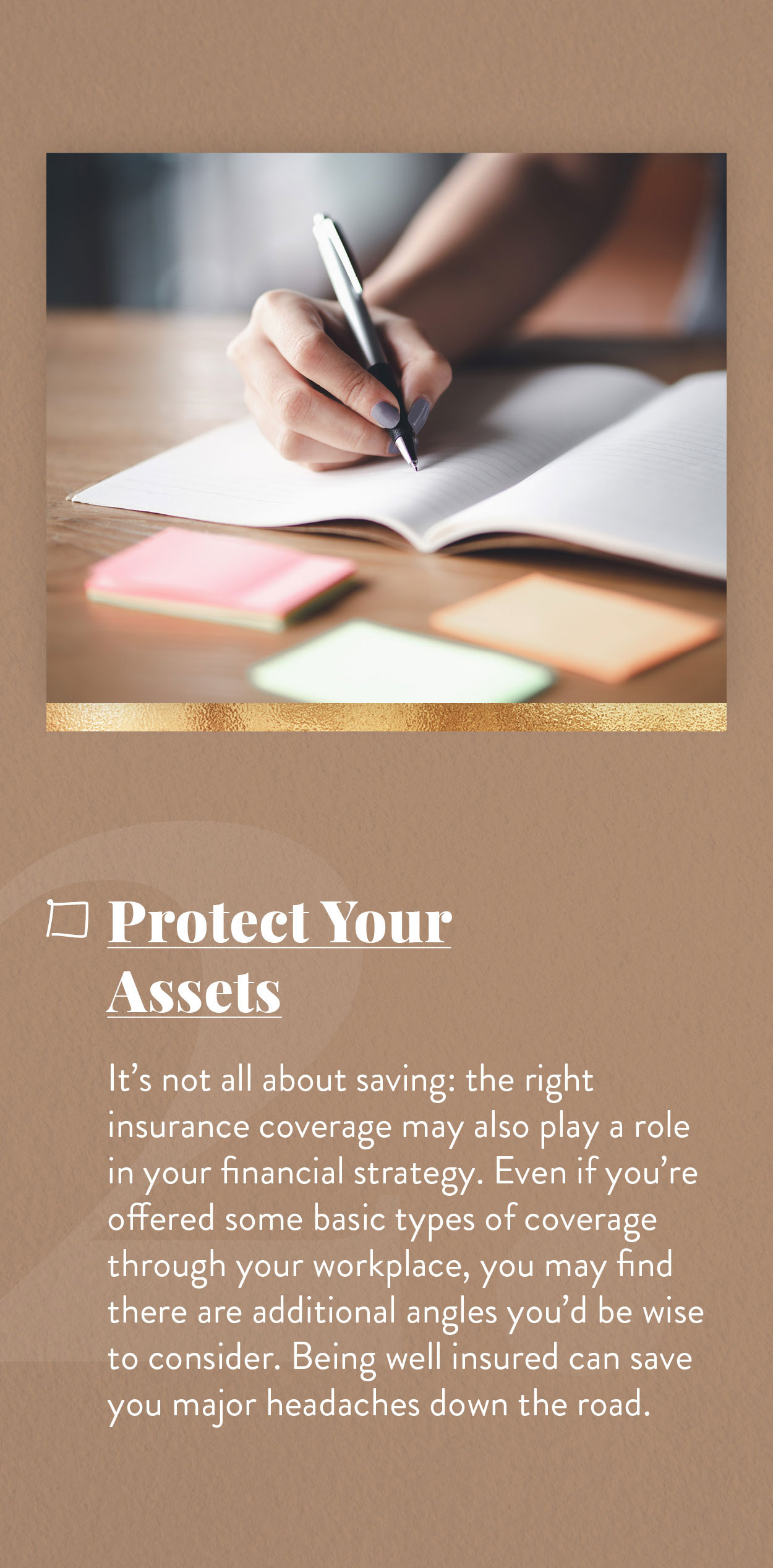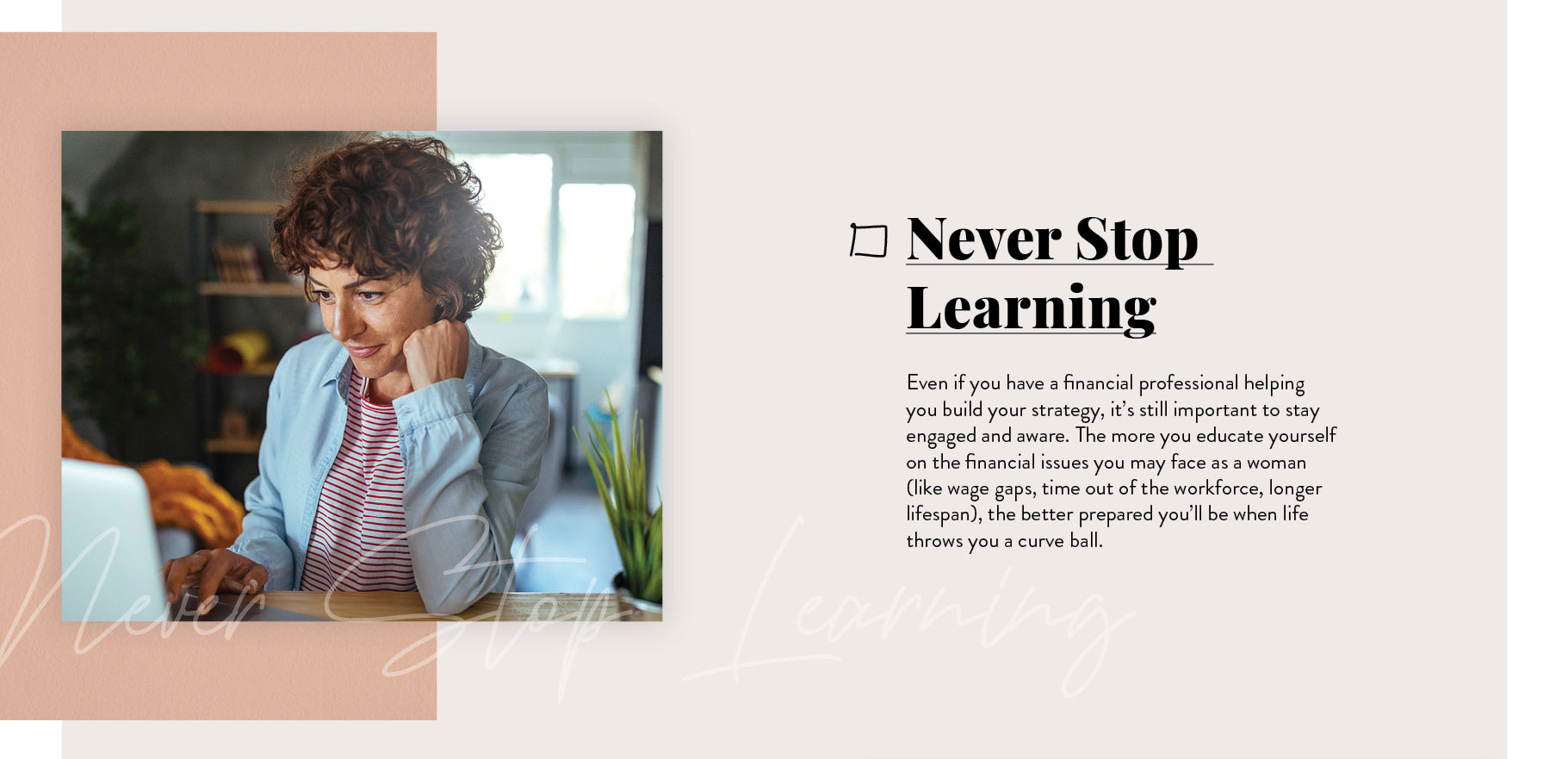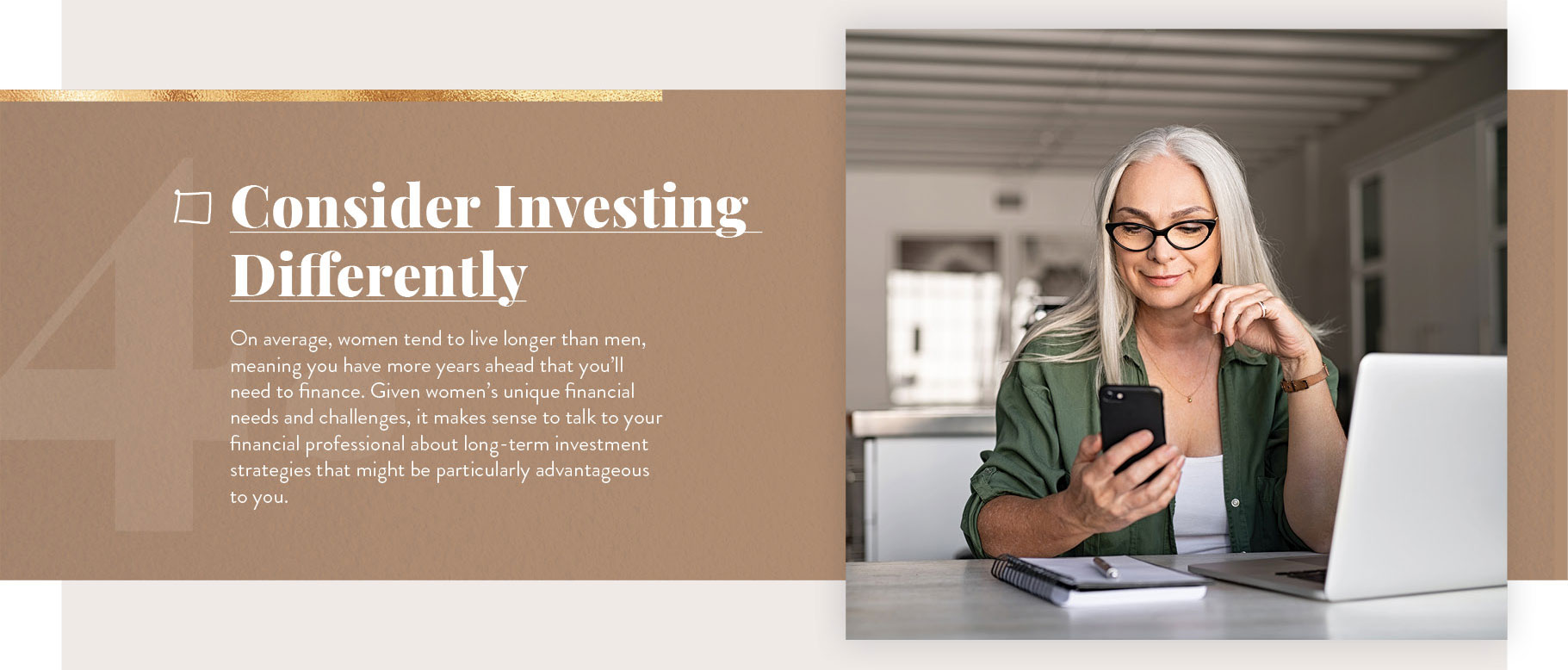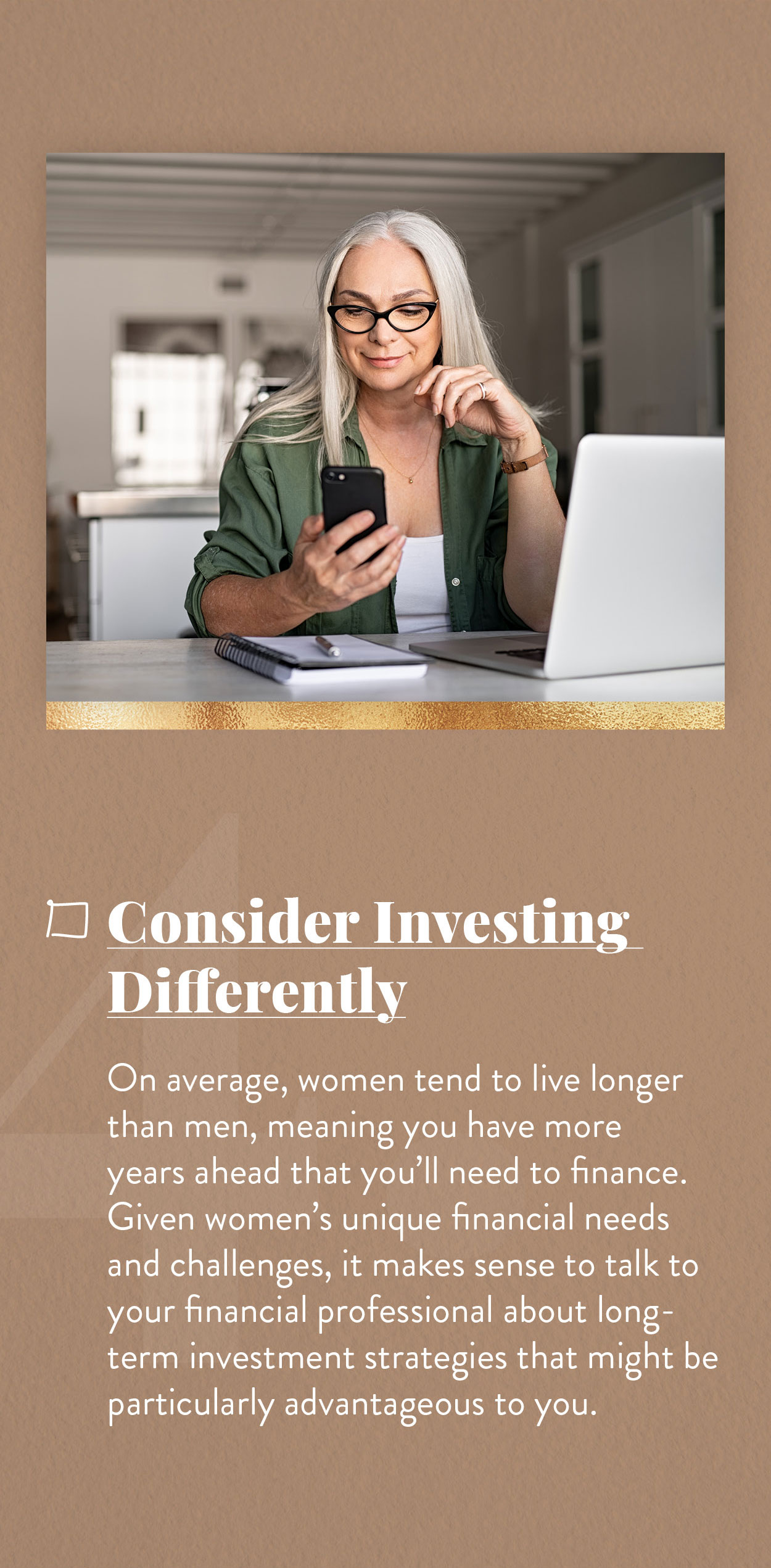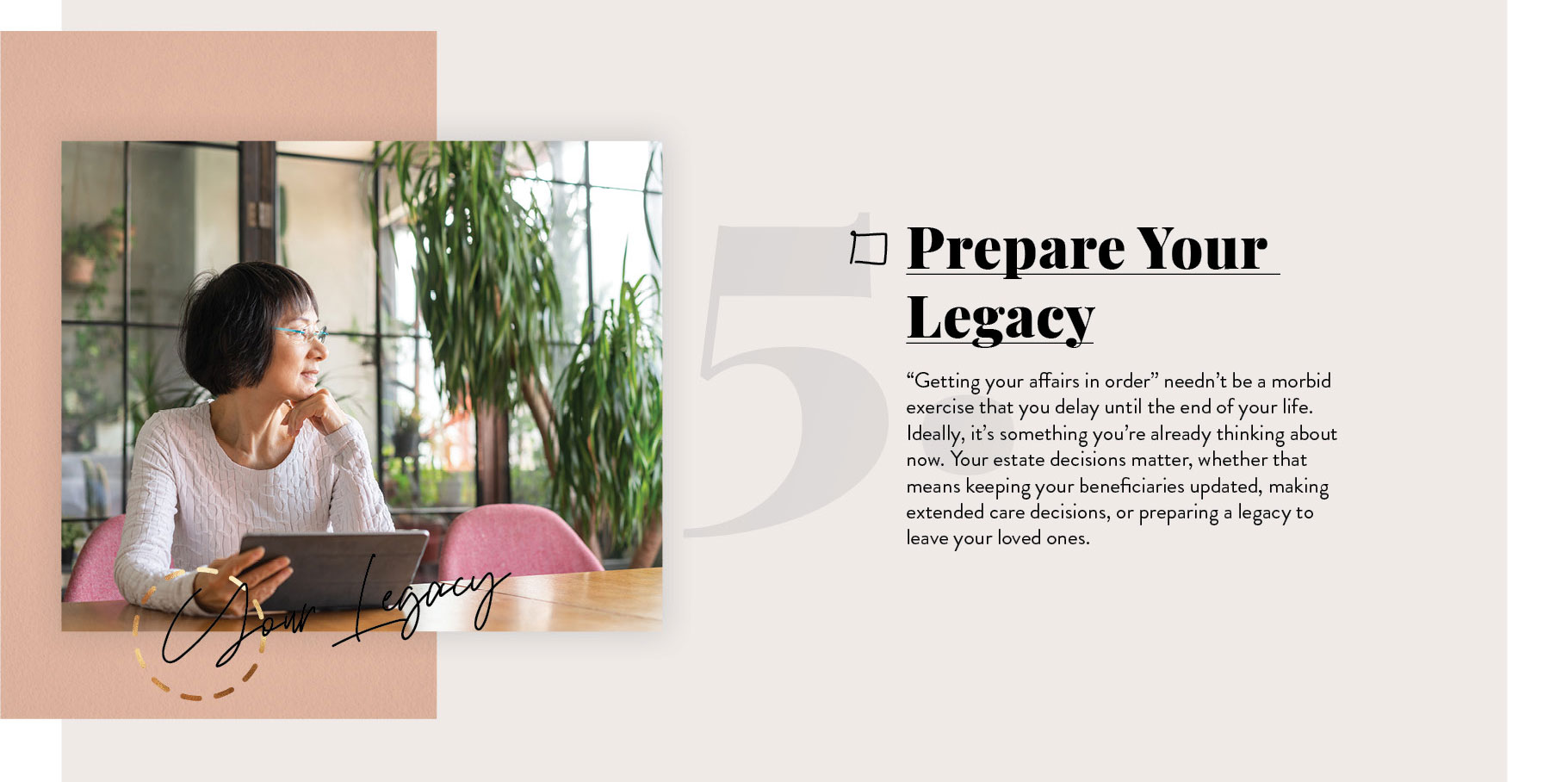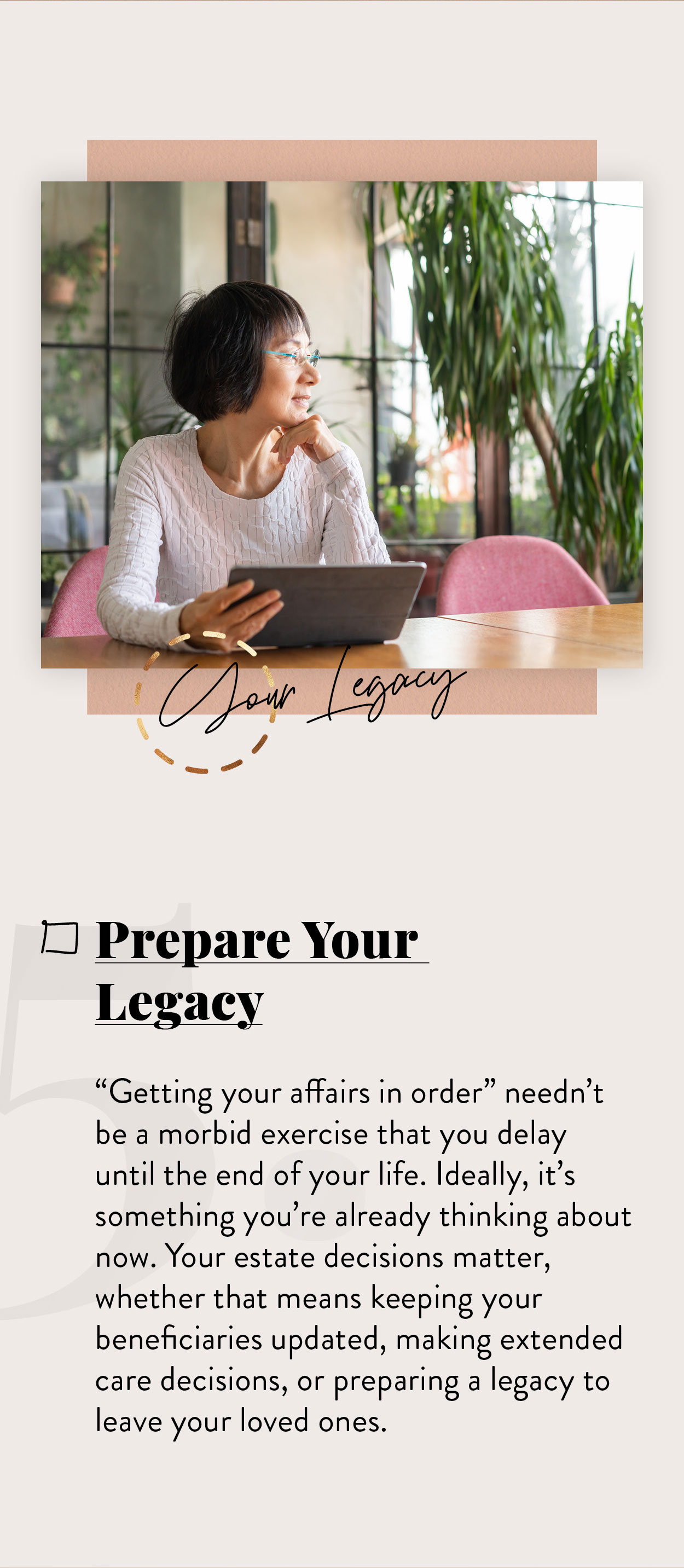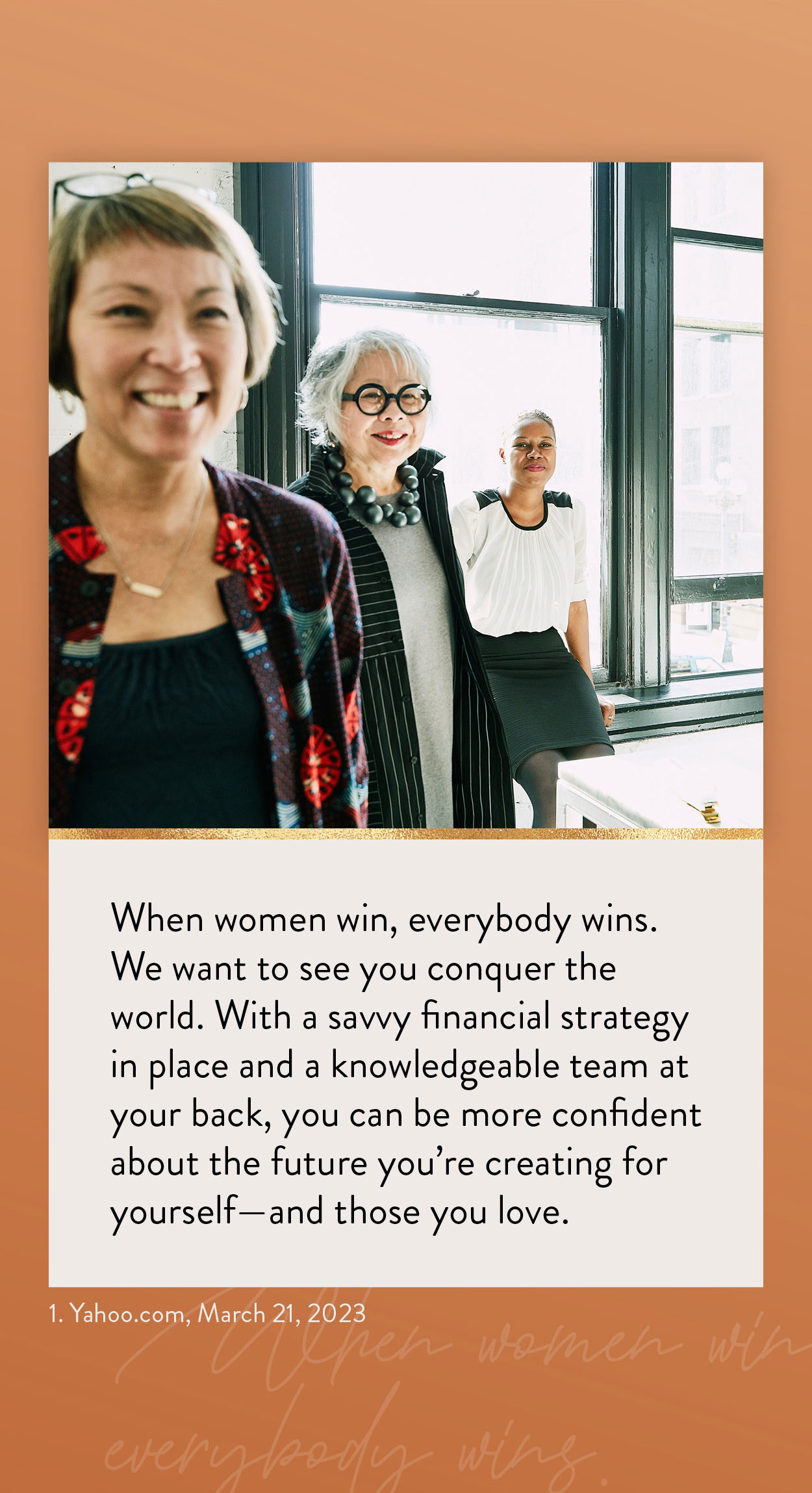 Related Content
Here are seven ways to reduce that debt and live more confidently.
Make the gig economy work for you.
"Wherever you go, there you are" is a classic reminder to live consciously and fully in each moment. In terms of financial confidence and well-being for young adults, that advice makes excellent sense as well.