Life Insurance Myths: Debunked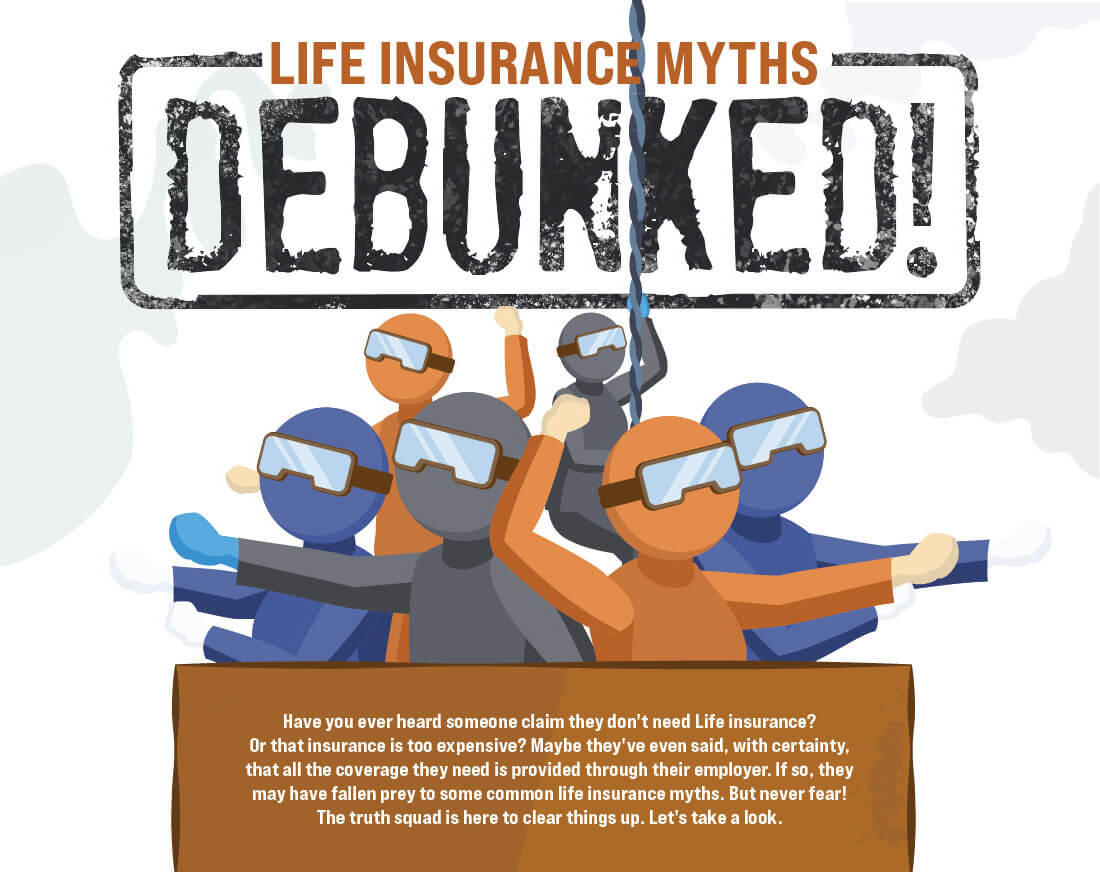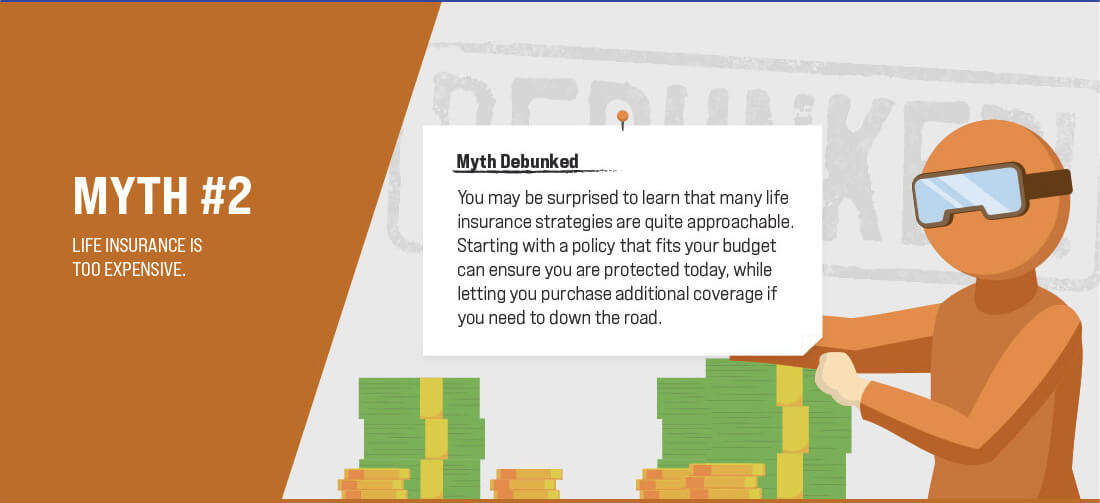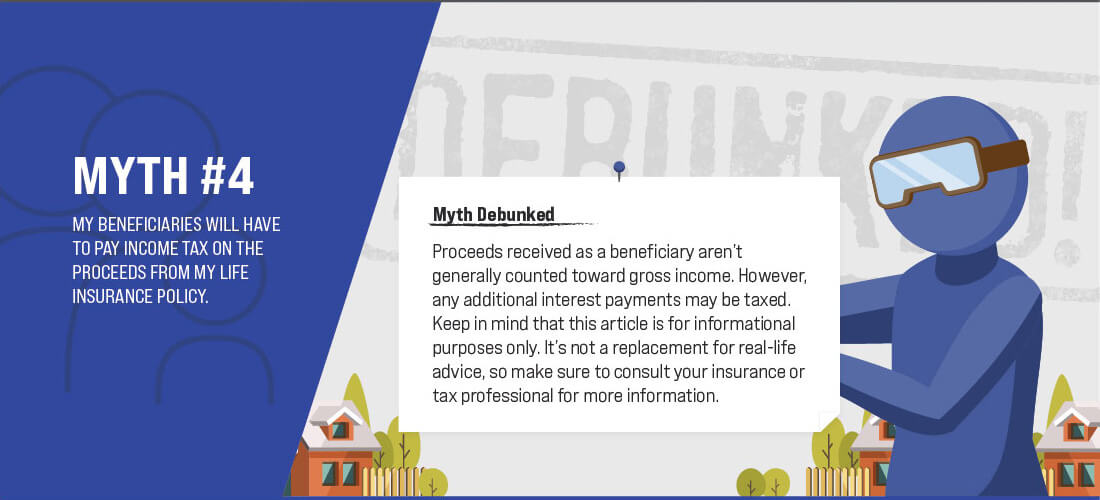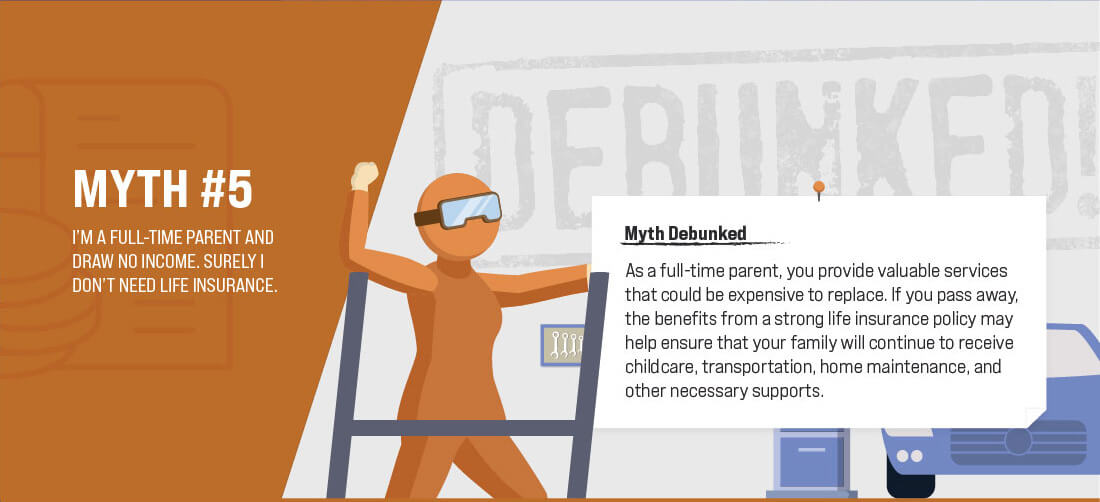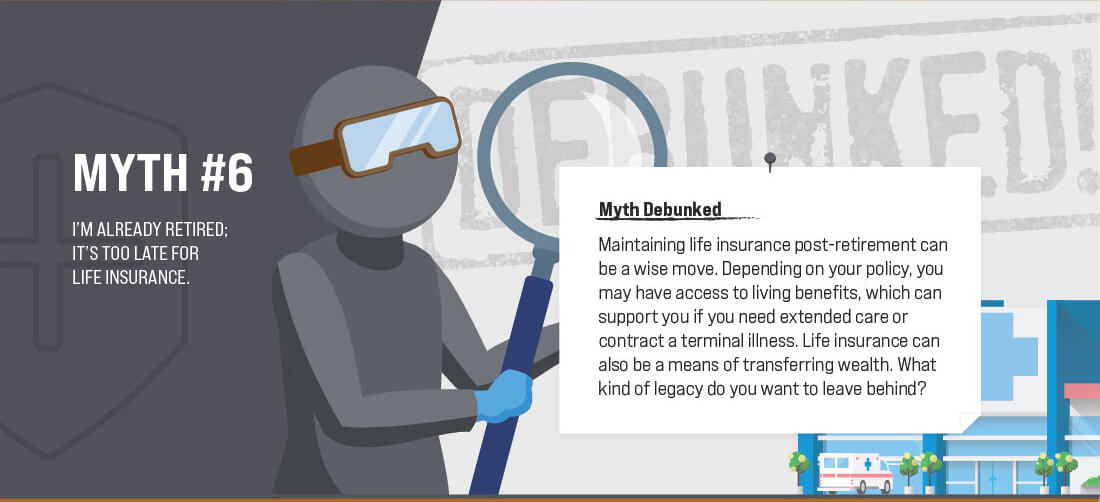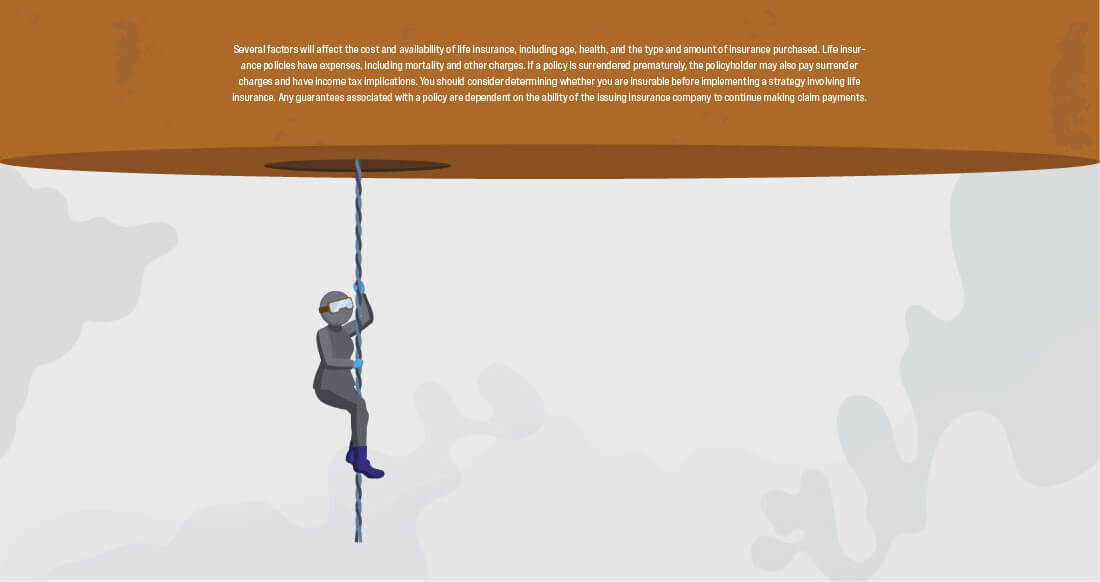 Related Content
The terms Medicare and Medicaid sound similar but are two very different things. Learn the differences in this informative article.
It's nighttime, and you're walking down a long, dark hallway with only a flashlight to guide you. Suddenly the light falls upon a horrifying sight — is it a creepy clown? Or a flesh-eating zombie? Oh no, it's something far more ghastly.
Use this calculator to estimate your income tax liability along with average and marginal tax rates.